The Gotland sheep
There are only about 9,000 purebred Gotland sheep left on Gotland. The animals have imposing horns. The wool of the Gotland sheep is greyish and very soft.
The colour of the Gotland sheep
Gotland sheep come in a wide range of shades from grey to dark brown. They often have white markings on the head and legs, as well as a light bordered mouth which is called a "flour mouth".
The properties of Gotland wool
Gotland wool is particularly suitable for felt making due to its fibre structure. The wool is very robust and offers the Gotland sheep good protection against cold, wind and wet. The fleece consists of coarse, long upper hairs and fine underhairs.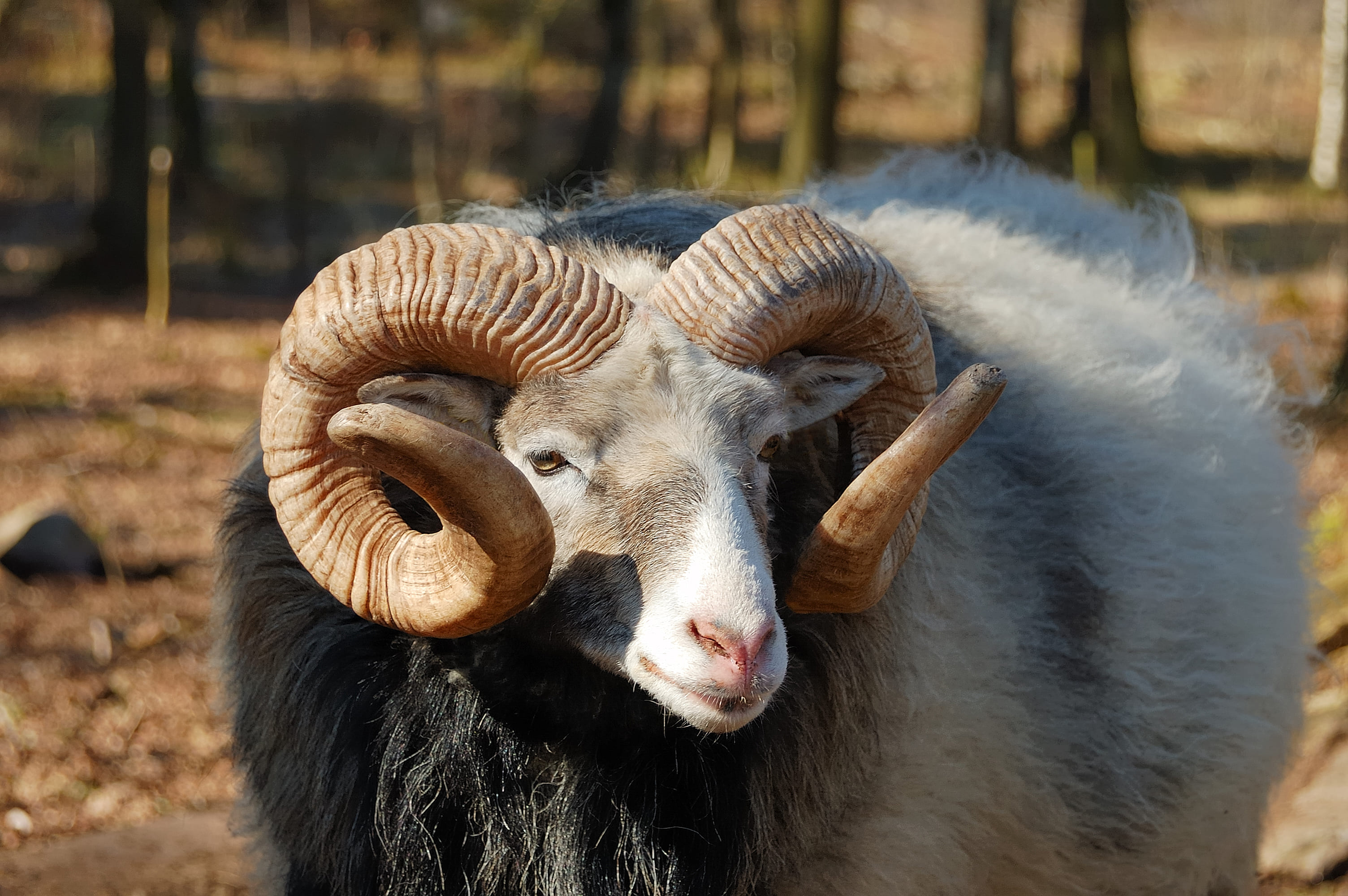 The origin of the Gotland sheep
The Gotland sheep is closely related to and an agreement of the Gut sheep, which are descended from the free-grazing sheep of Gotland in Sweden. The Gotland sheep belongs to the Nordic short-tailed sheep. Vikings already traded the wool and skins of the Gotland sheep.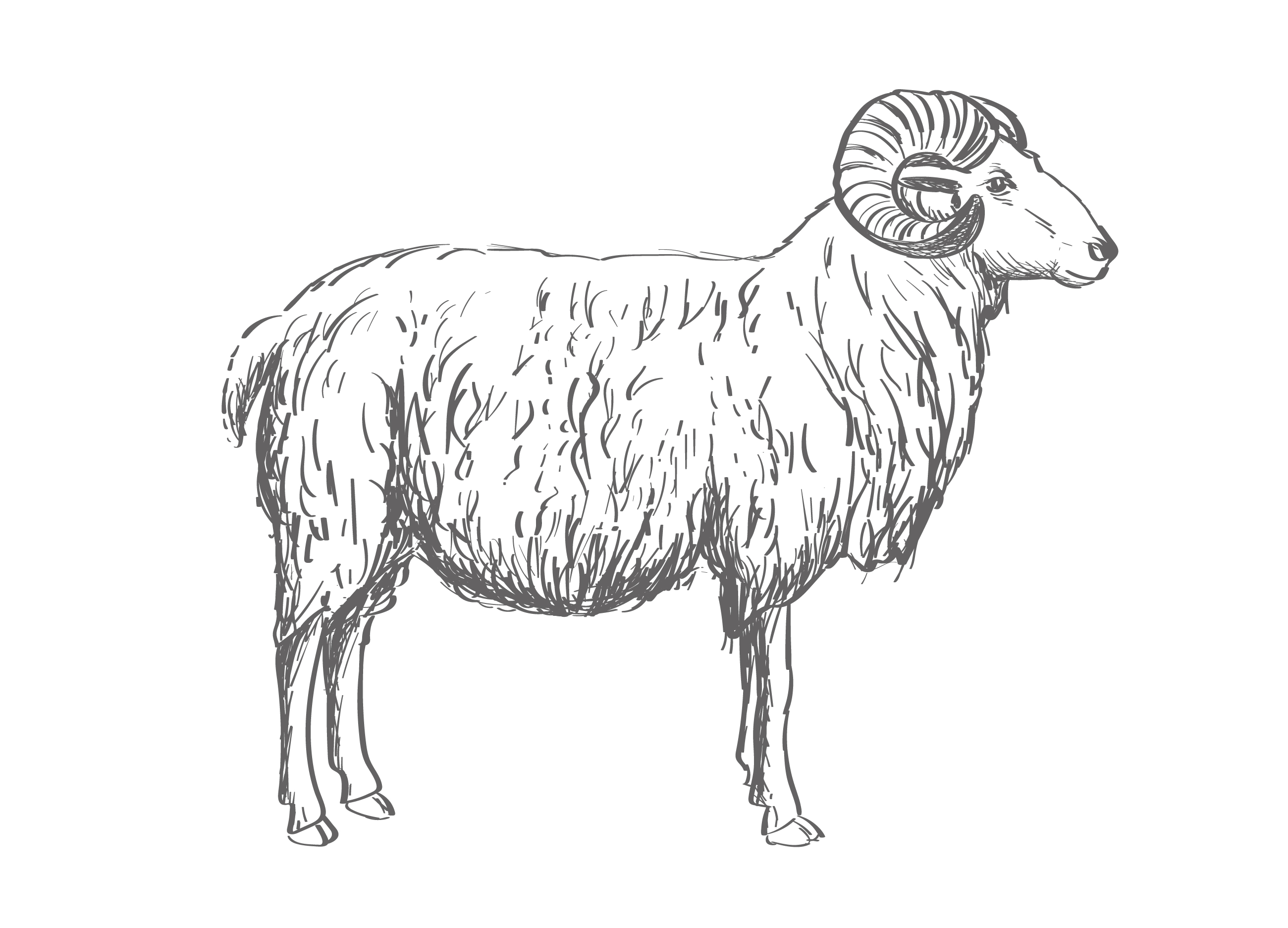 The physical characteristics of the Gotland sheep
The Gotland sheep is a small to medium-sized breed. The rams weigh 60-70 kg and the female sheep between 45-50 kg. The Gotland sheep can develop magnificent horns. The horns of the rams are strong, ram-like twisted scrolls. The females have shorter, crescent-shaped horns pointing backwards. Another characteristic of the Gotland sheep is that the head, the legs and the tip of the short tail are unwanted. The animals are sheared twice a year.