We are never more at one with nature and with our bodies than when we are walking. Come home to shoes that offer unrivalled support, to shoes that can soothe your weary feet and restore your sense of wellbeing like no other – come home to Stegmann. Open the door and see them awaiting you like a faithful friend.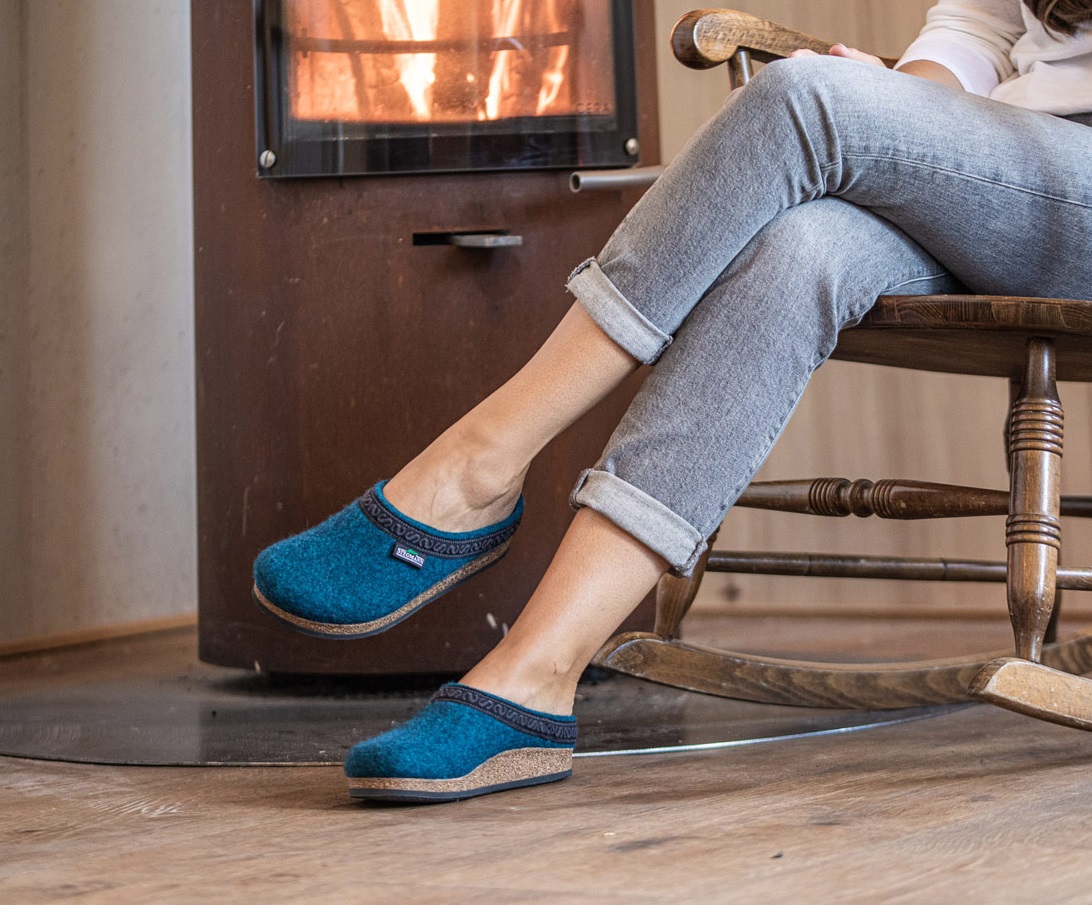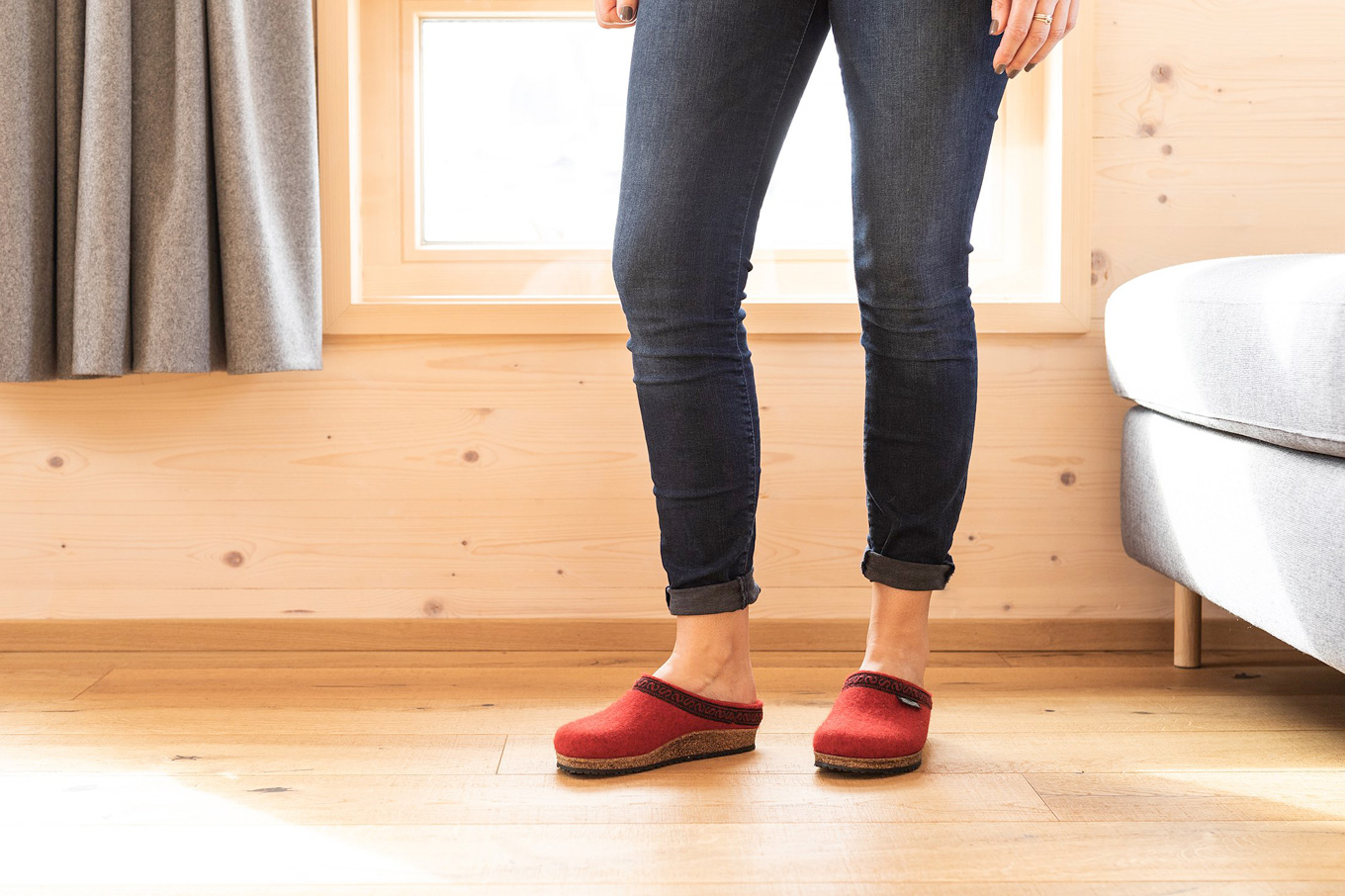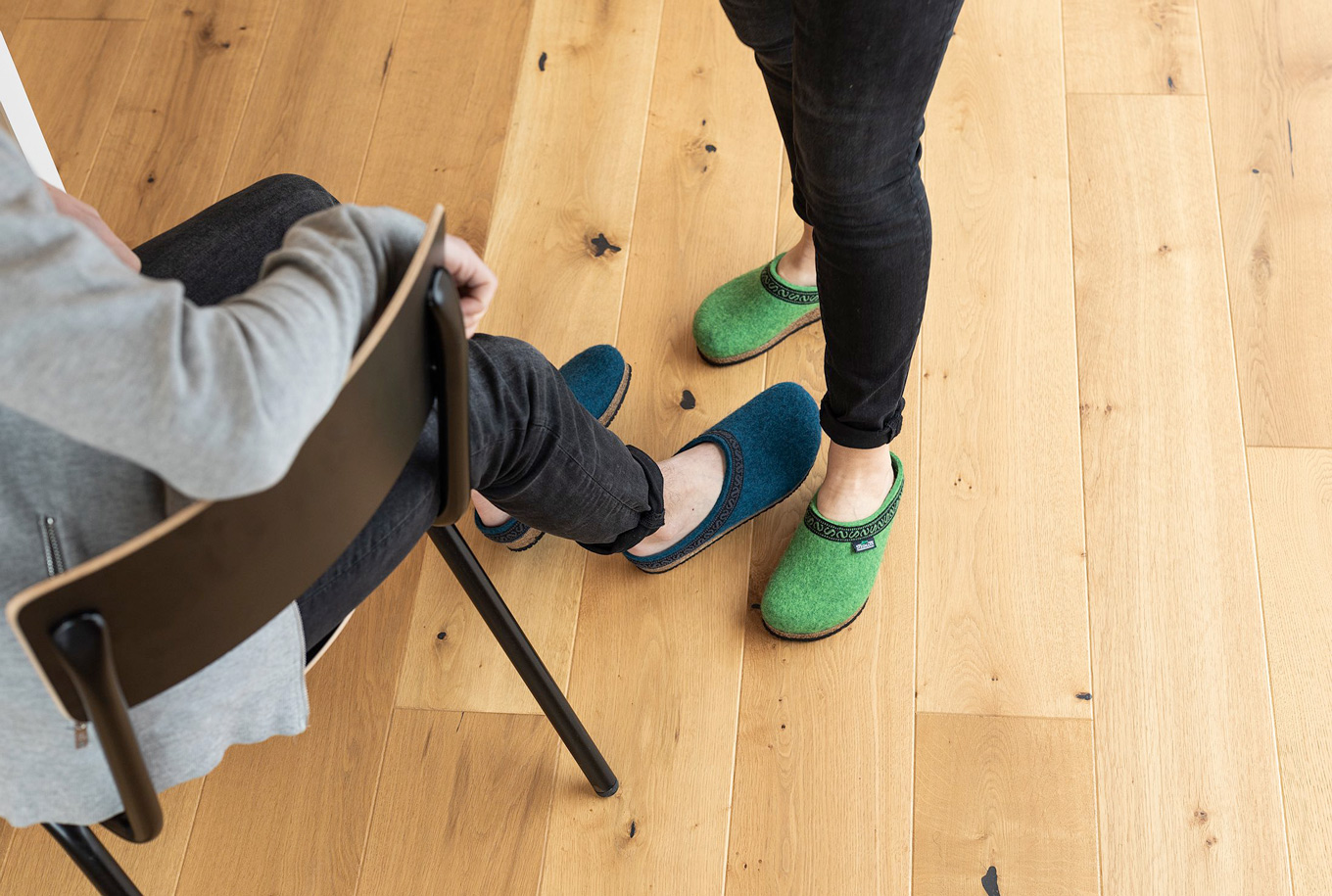 Unadulterated nature: The Stegmann felt clog is made from pure natural materials. Sheep's wool, cork and natural latex enfold your foot in the most natural of ways. The footwear is produced exclusively in Tyrol, in harmony with nature.
Inventor of the natural felt clog
The Stegmann 108 by Gottstein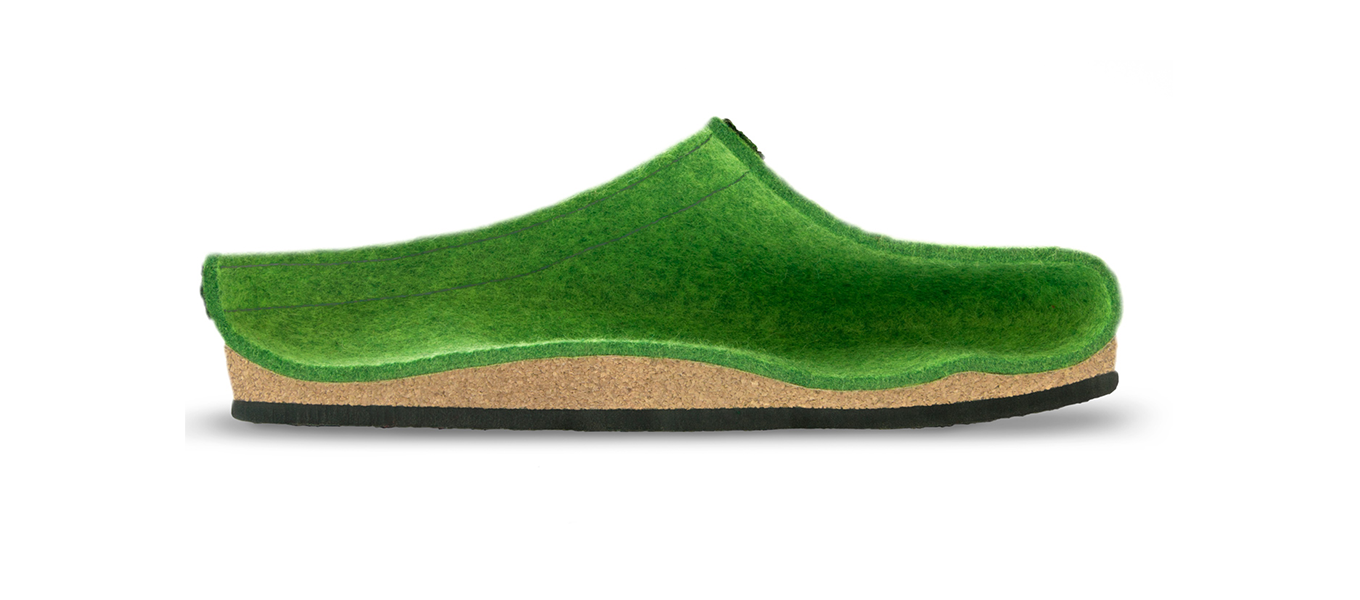 Cork-latex footbed
The footbed is extremely flexible, having the perfect shape with its transverse and longitudinal arches and toe grip, ensuring a unique level of wearing comfort.
Komfort und Passform
The combination of the seamless, anatomically shaped felt and the special Stegmann cork soles provide your feet with the maximum of comfort.
Atmungsaktiv
Felt is the warmest of materials, but wool conducts moisture to the outside in the warmer seasons and cools the feet completely naturally.
Stegmann 108 color
---
The all-time classic among felted clogs. The upper is made from merino wool felt that is made seamlessly. Only finest natural wools are used. The upper is very comfortable and the wool fibers are breathable: warming in winter and cooling in summer.
The material absorbs the impact of walking which makes walking in Stegmann more healthy.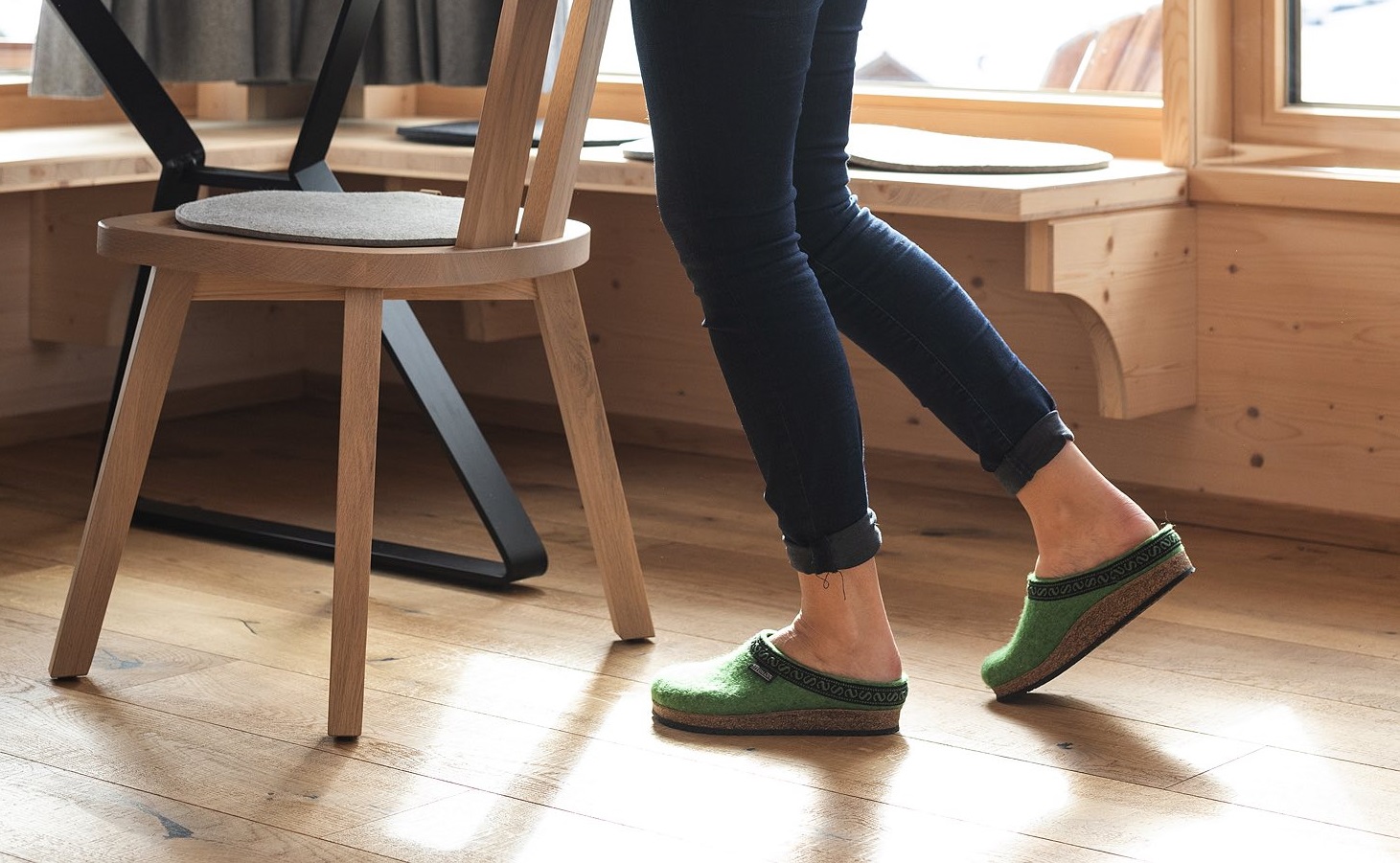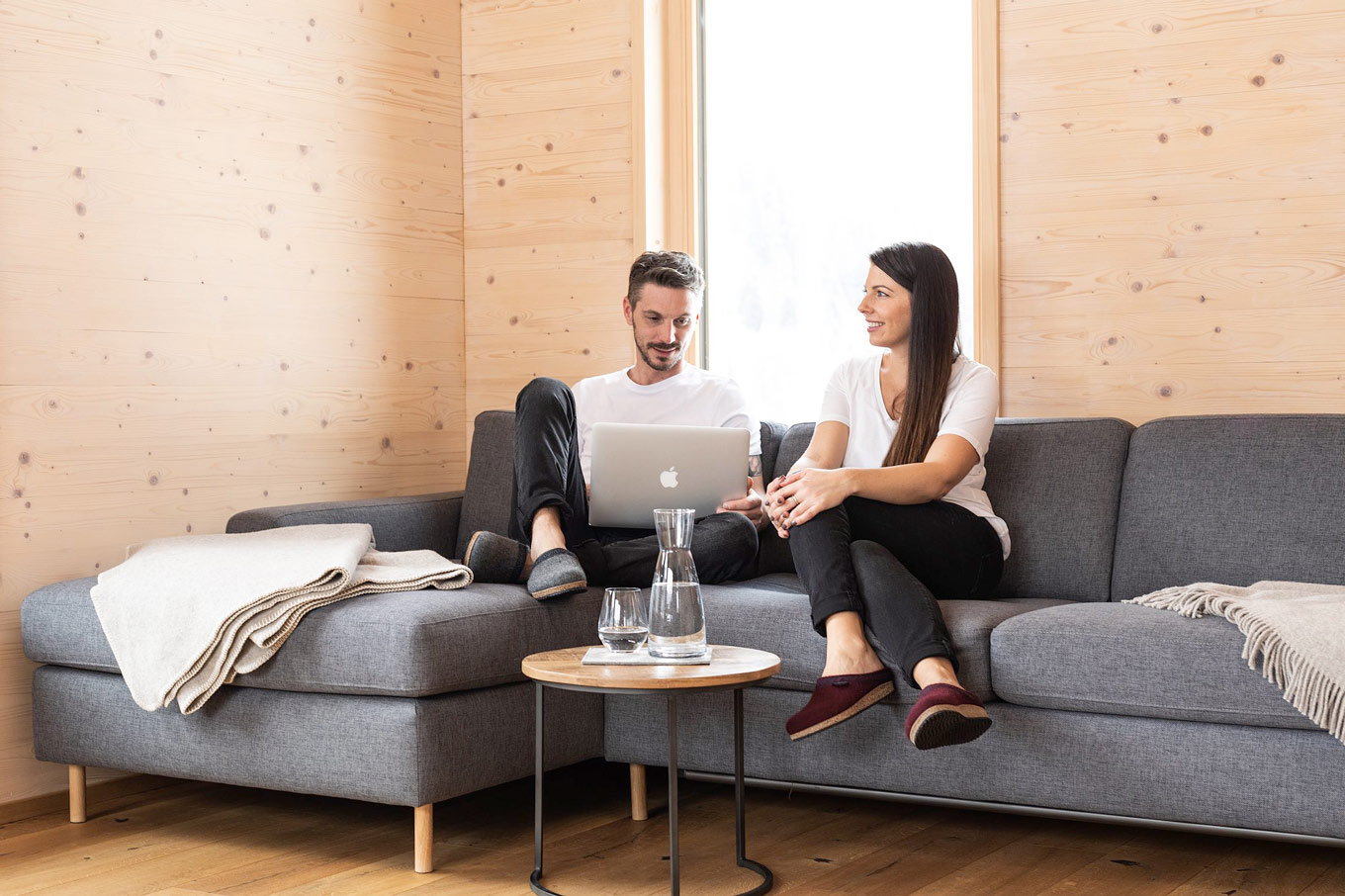 Stegmann 108 nature
---
Explore our slippers made from the natural and undyed wools of endangered sheep breeds in Europe. In this way, we support regional sheep breeding and the preservation of rare sheep breeds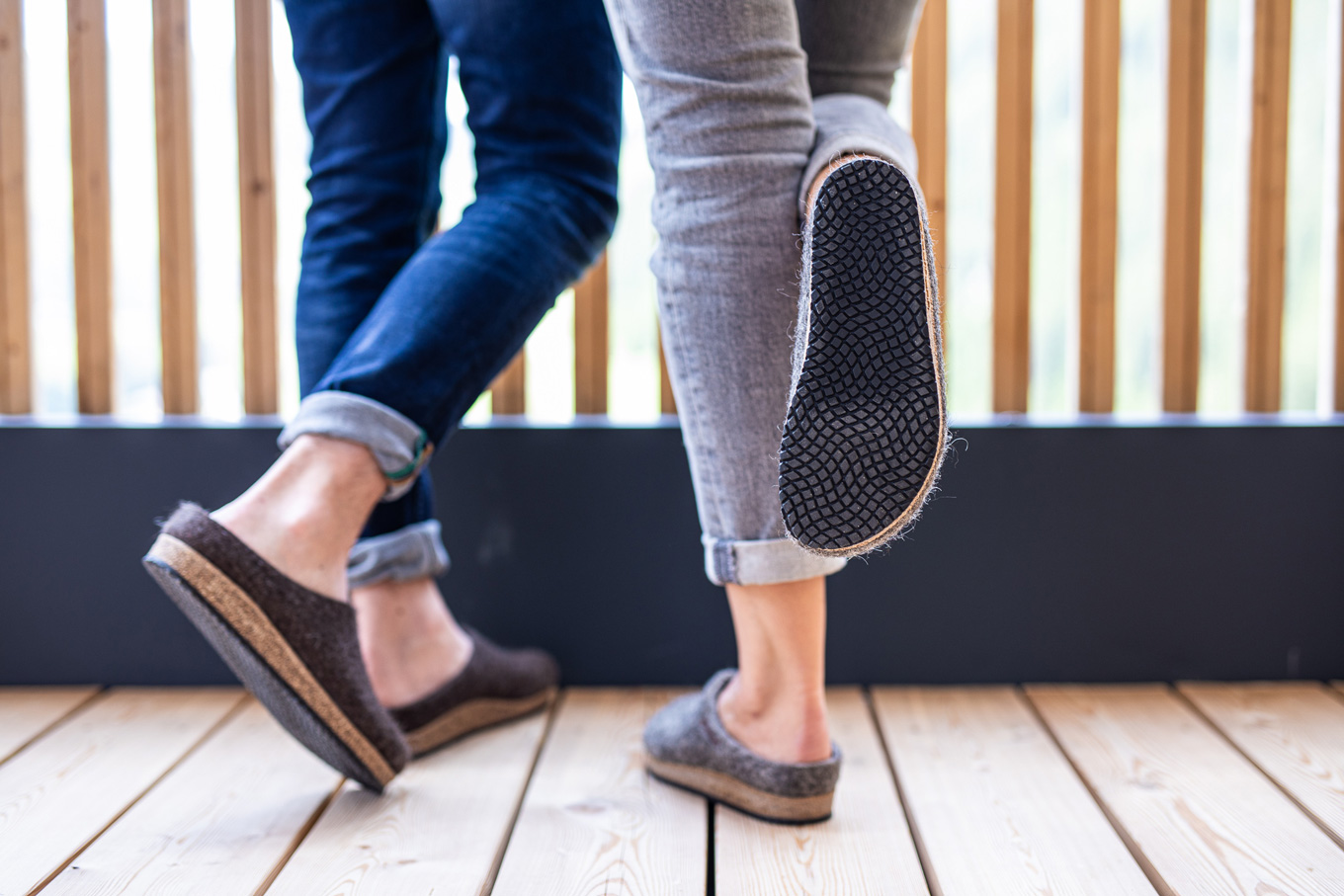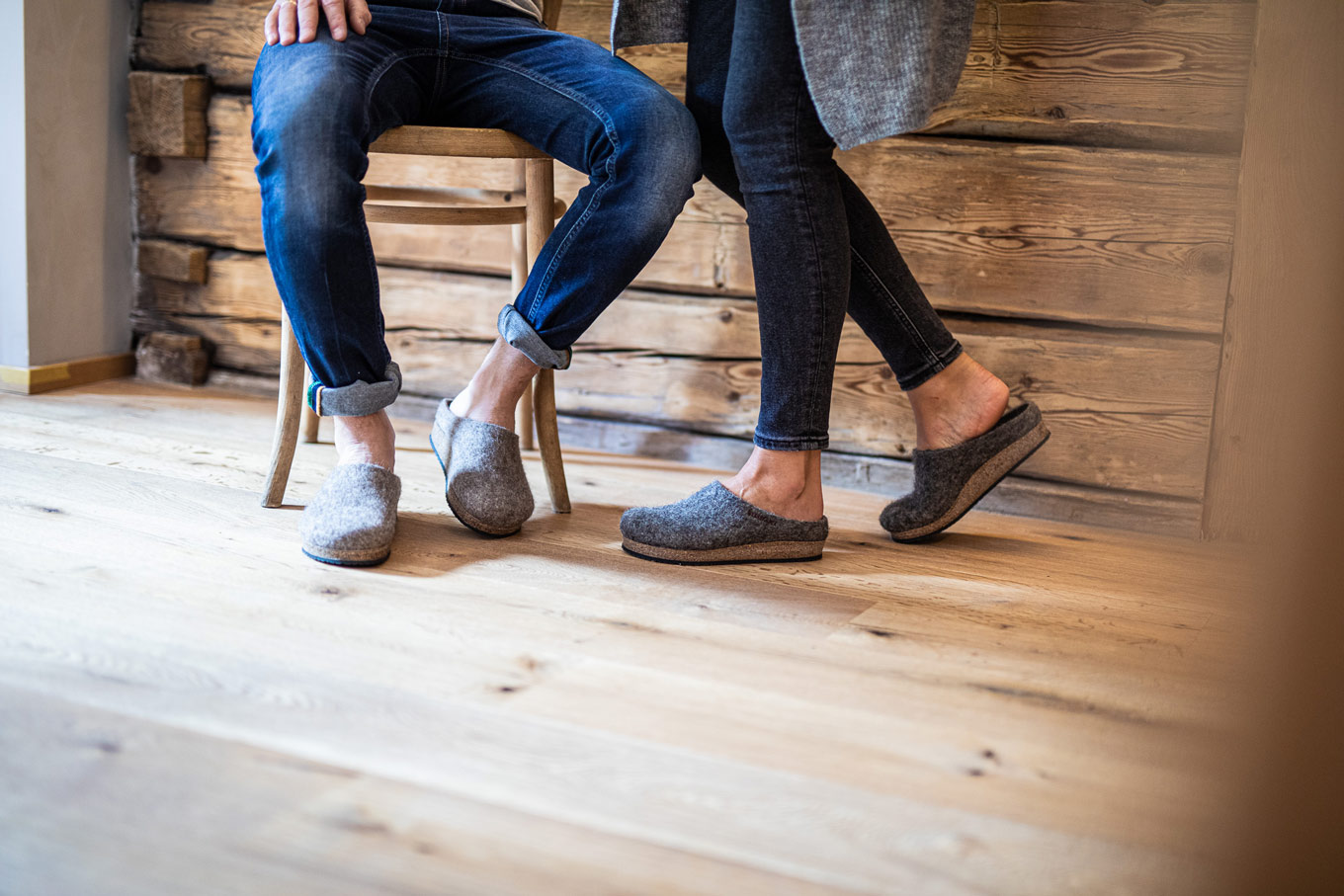 Stegmann models
---
Discover our fine selection of Stegmann slippers - for healthy and relaxed walking.