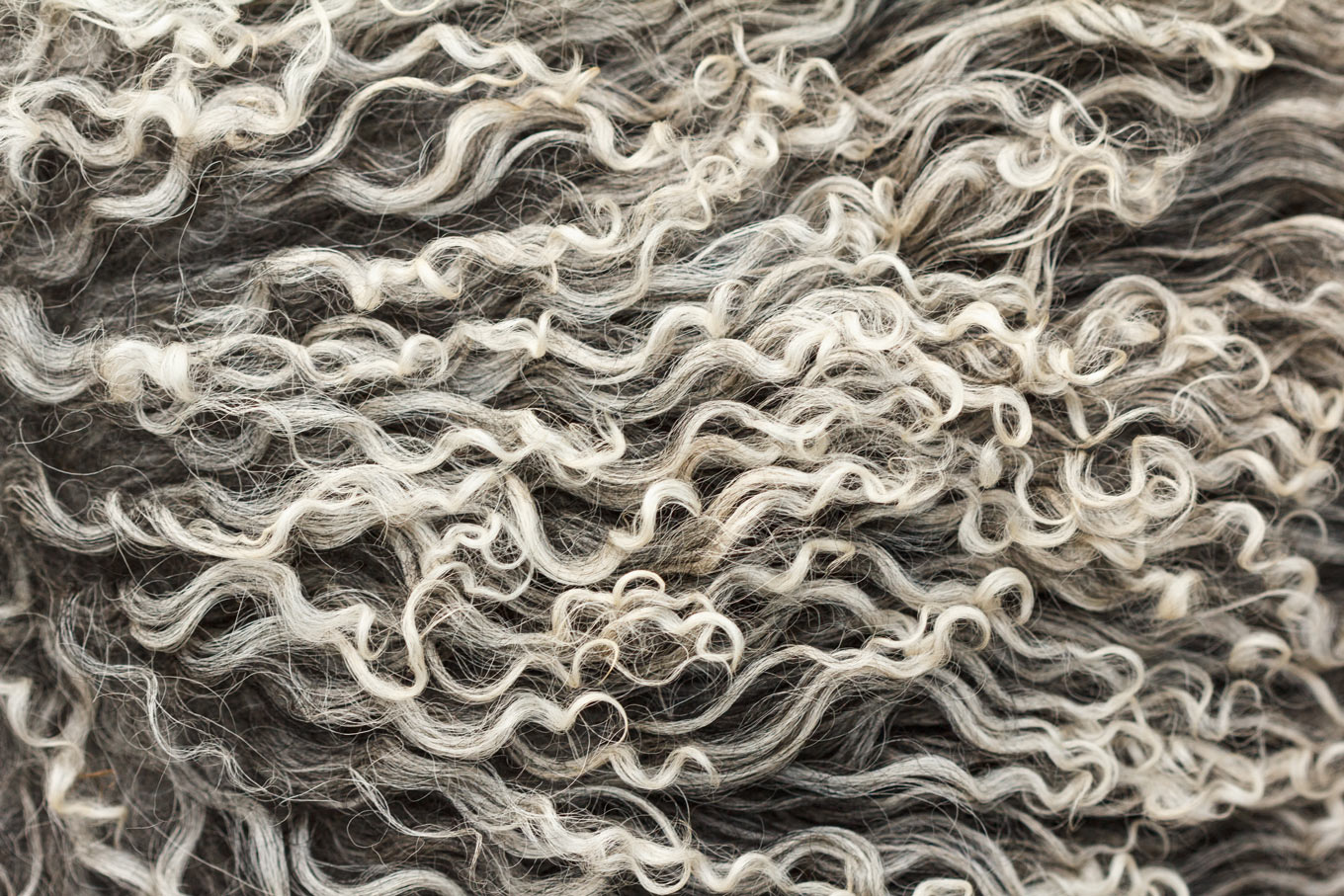 The processing of our wools
---
The comfortable slippers combine Tyrolean craftsmanship with modern design and highest quality standards.
Our slippers are made in six individual production steps.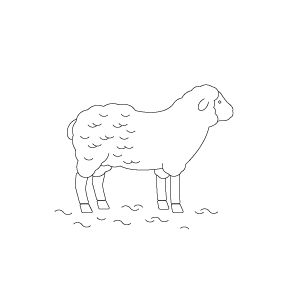 1. Shearing
Sheeps are sheared twice a year.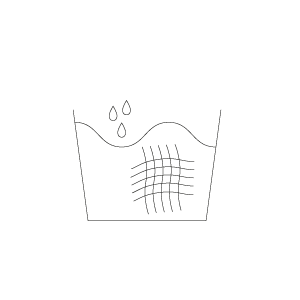 2. Washing
After the shearing, the wool gets thoroughly washed to remove dirt and impurities. 3. Hand-Picking and preperation
Each wool is picked by hand and mixed according to special recipes and prepared for felting.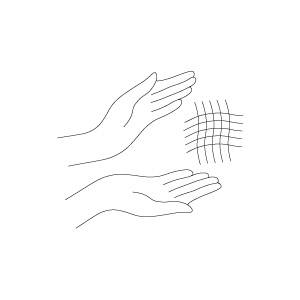 4. Felting
The wool is felted and formed in pure mountain water by our master craftsmen.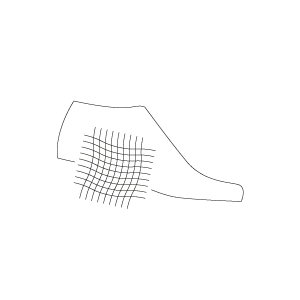 5. 3D- Shaping
Using unique technology, each slipper is seamleassly felted around the shoe last and anatomically shaped.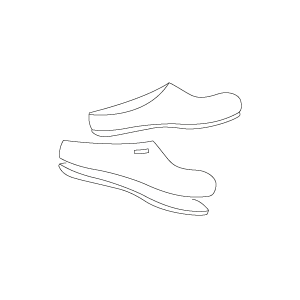 6. Refining
The slipper is finished with a sole made of felt, cork, leather or natural rubber. Every shoe that leaves our production is checked by our staff.
What makes wool felt so special?
Thermalisolating

Breathable

Self-cleaning

Odor neutralizing

Natural and regrowing resource

Temperature regulating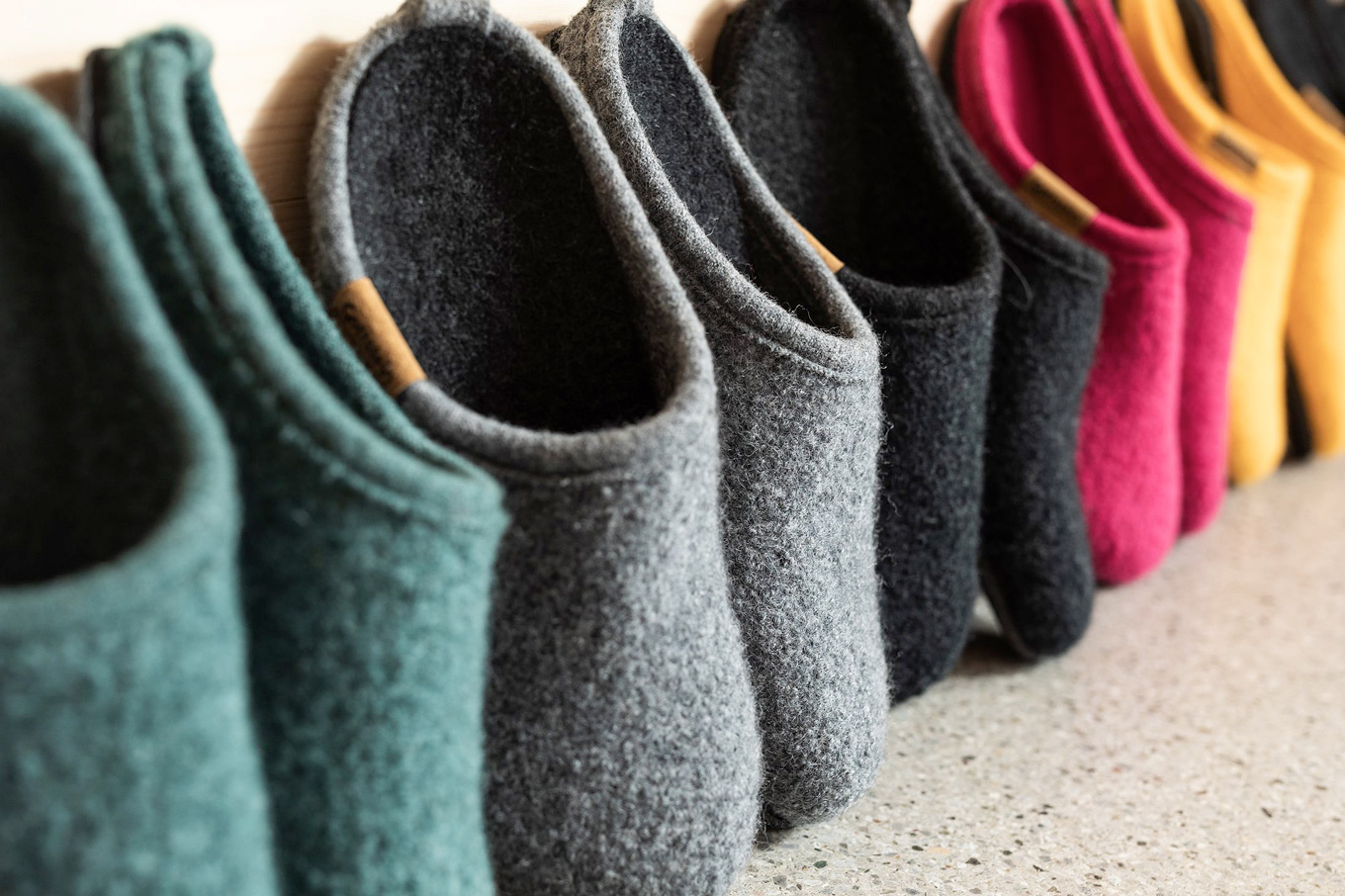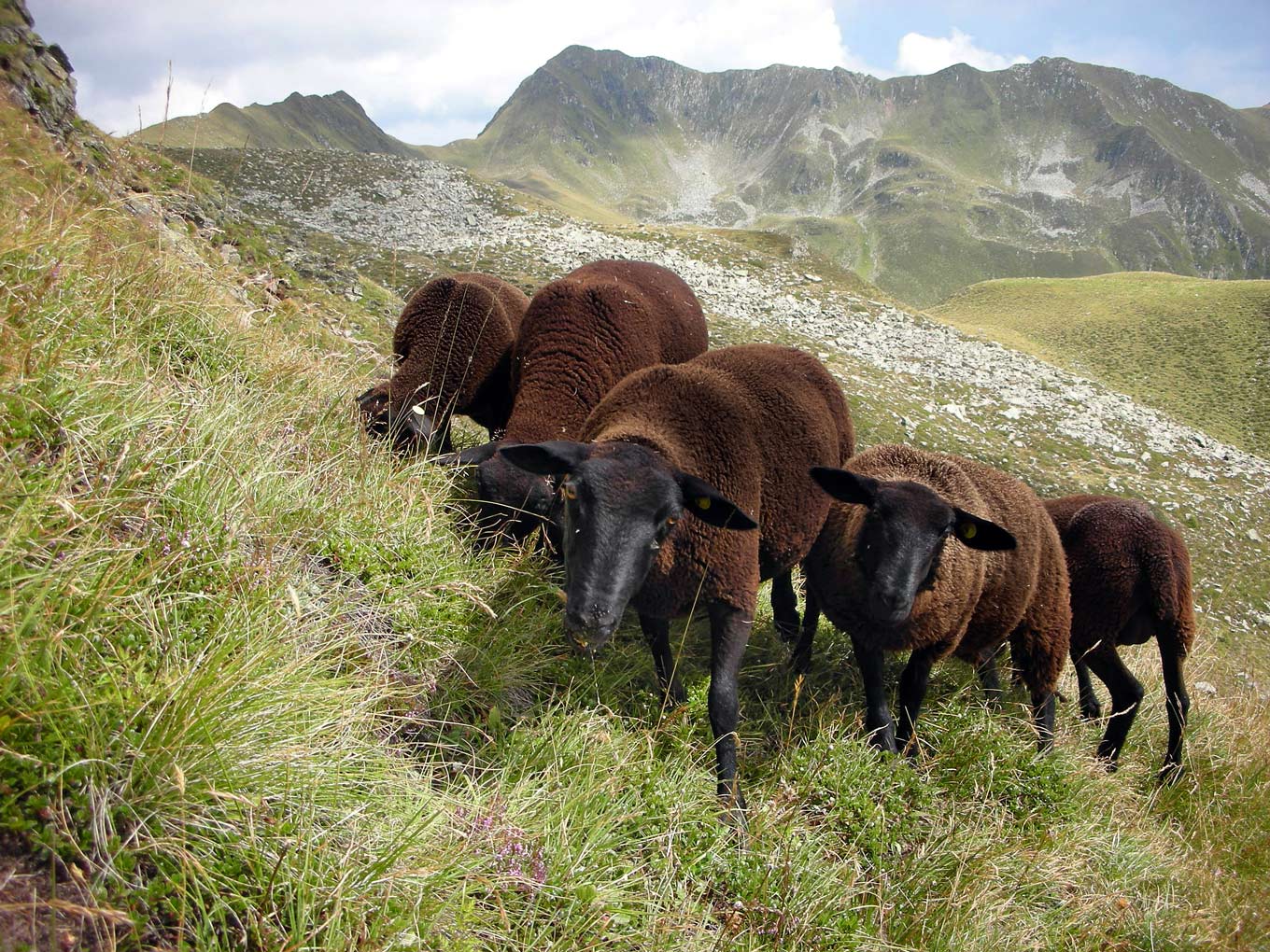 Sourcing the fibre wool
Magicfelt and Stegmann stand for quality felt slippers made of special wools such as merino wool, tyrolean stonesheep and tyrolean mountainsheep, alpaca, camel, yak and many others. Our nature line is made of natural, undyed wools from endangered sheep breeds.