Magicfelt is much more than a material, it is a fascinating concept. Airy wool offers relaxation through its natural heat balance. Selected virgin wool fibers are processed in pure mountain water means pure nature.
A stylish, anatomical shape in combination with archaic basic colors in double-face design creates a fascinating look. The most natural slipper in the world. Made in Austria.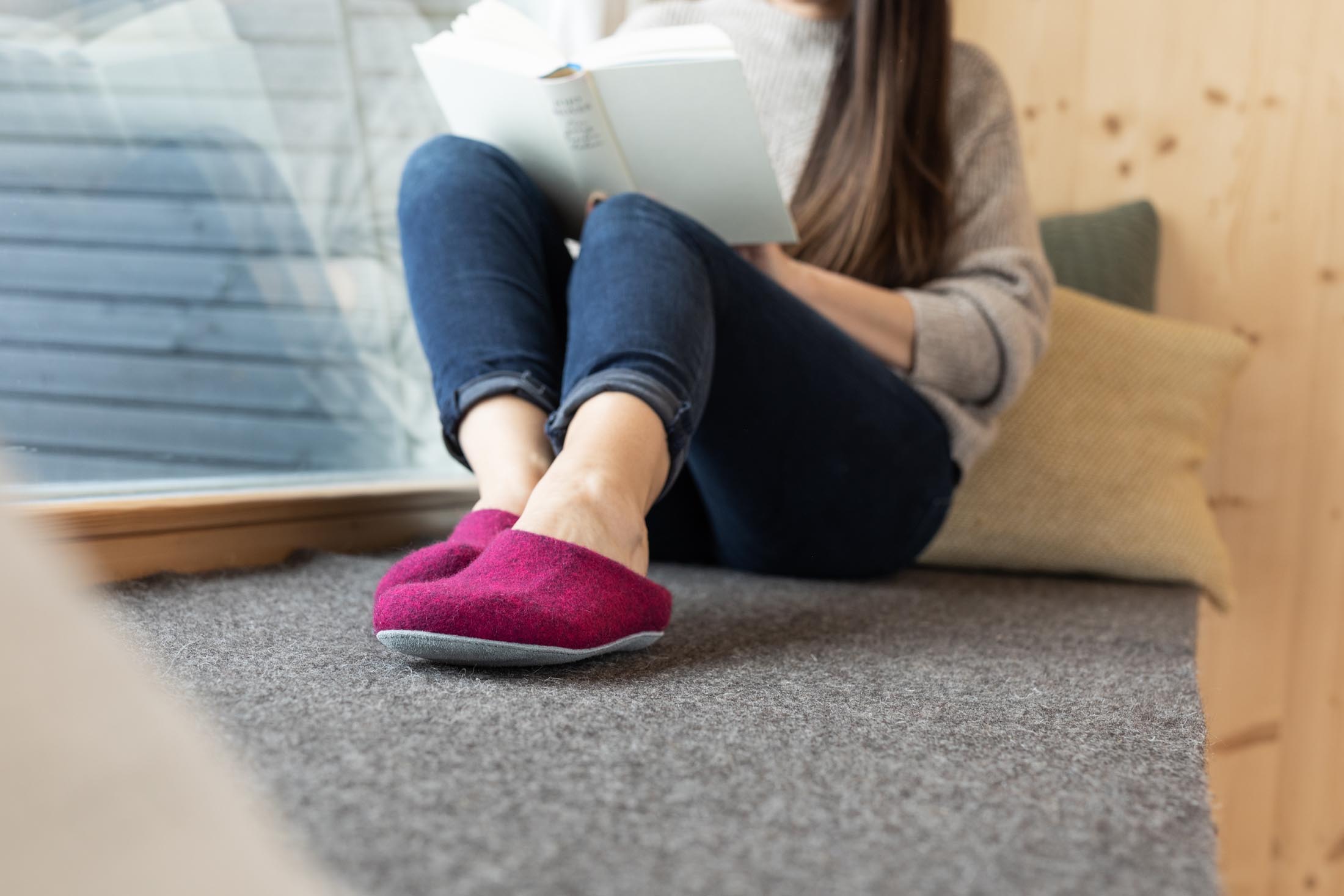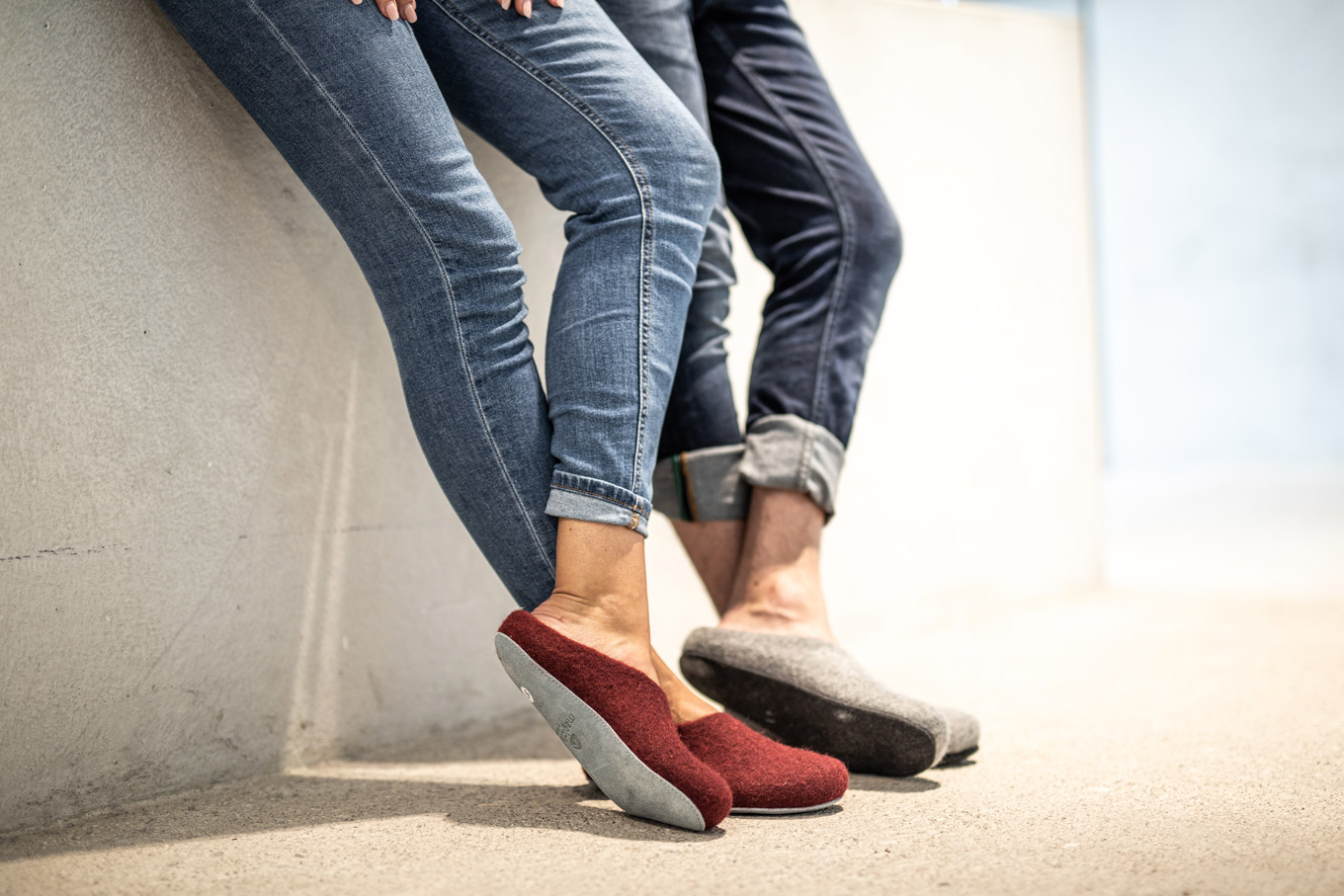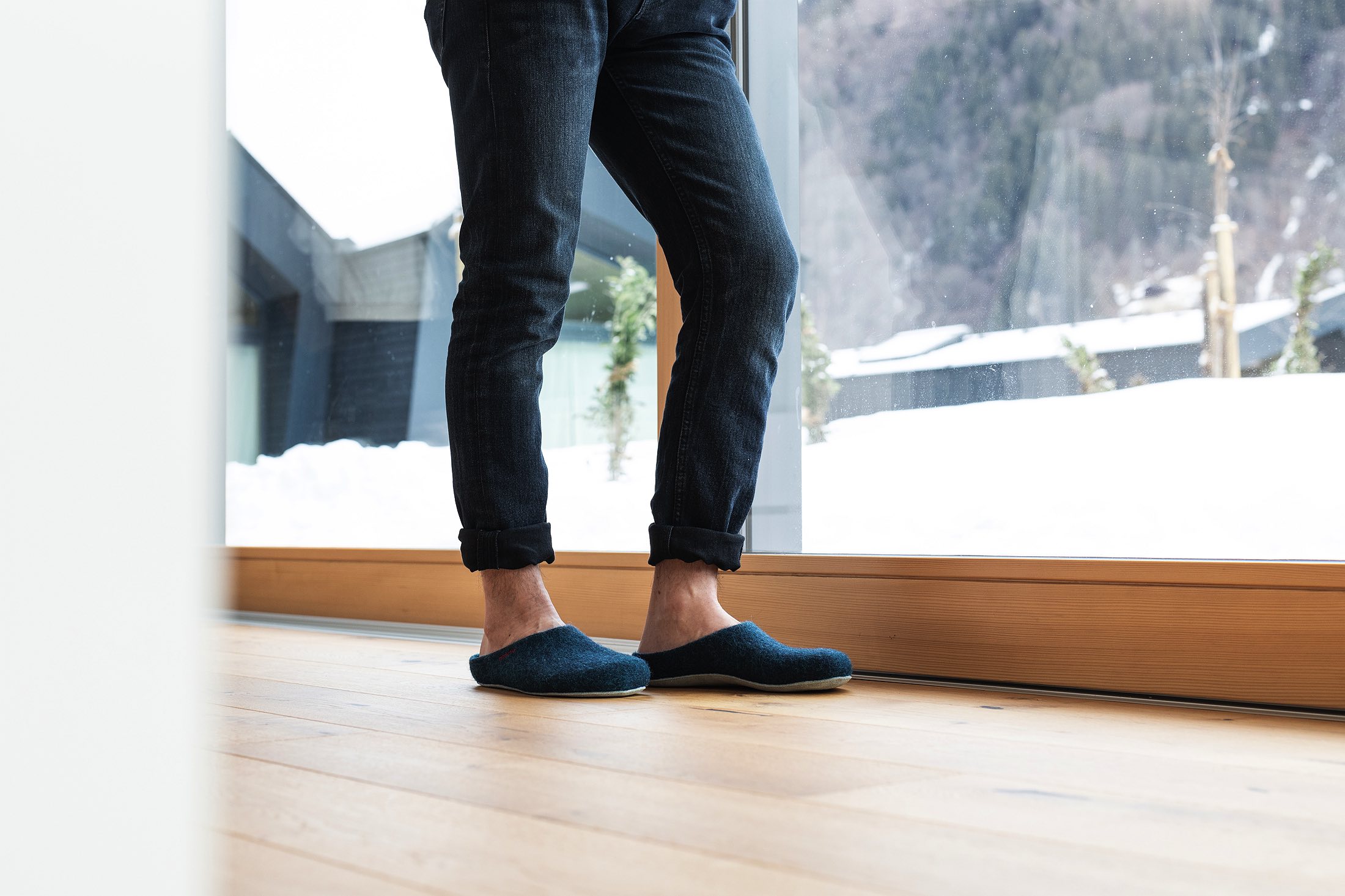 Our colorful slippers are produced from finest merino wool and washed in the crystal clear water from the mountains without adding any chemical substances. Every pair of our slippers is made seamlessly and by hand. A unique feature of our slippers is the double-face­ design: Two matching colors give the slippers a different look on the surface and inside the slipper and make them a stylish must-have for your home.
The wools of our "Species Protection" is untreated. Their wool is undyed, so the slipper represents the natural color of the sheep race.
The perfect felt slippers
The concept from Magicfelt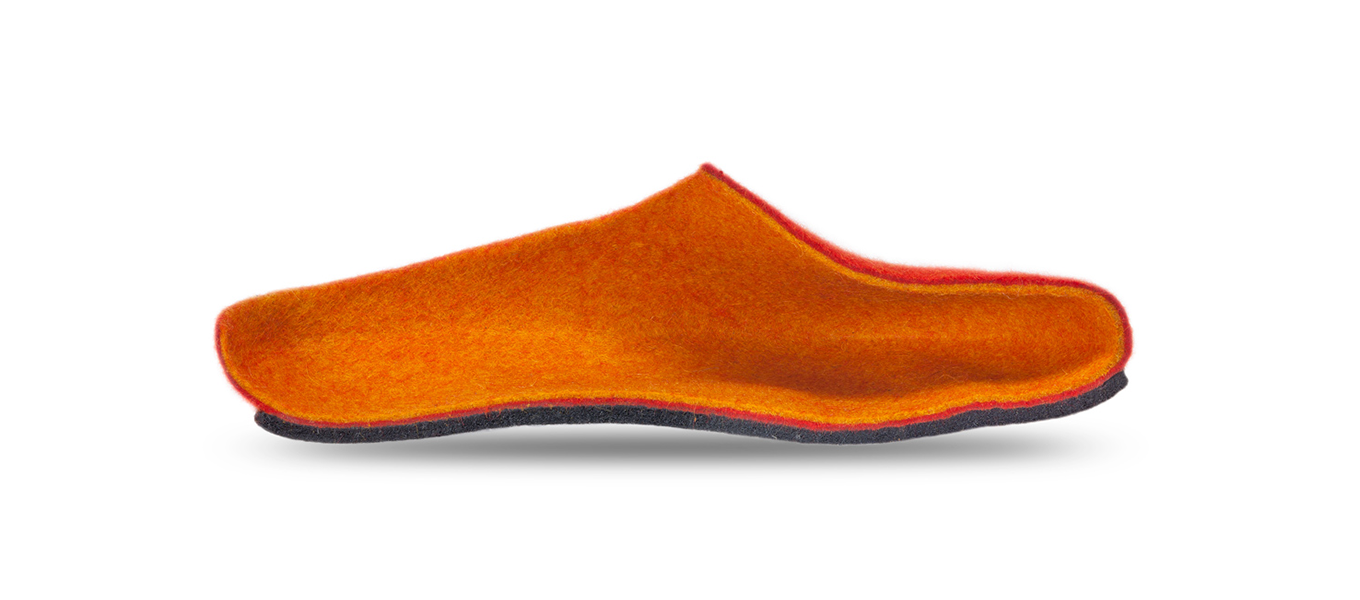 Design
The age-old shape and felted edges signal a bold reduction to the most innate of designs, appealing directly to the emotions.
Lightweight
Magicfelt slippers weigh just 89 g (in a size 38). And that's a world record. It's like walking on air.
The perfect fit
Both the felt and the soles are shaped for anatomically perfect comfort. There is no better fit – Magicfelt is seamlessly unique.
Magicfelt color
---
Whether brightly colored and colorful or naturally undyed - our comfortable felt slippers have the right pair for everyone. The felt upper part of our colored models are made of fine merino wool, which comes from New Zealand and South America from mulesing-free production. You can more than 20 amazing colors in our shop.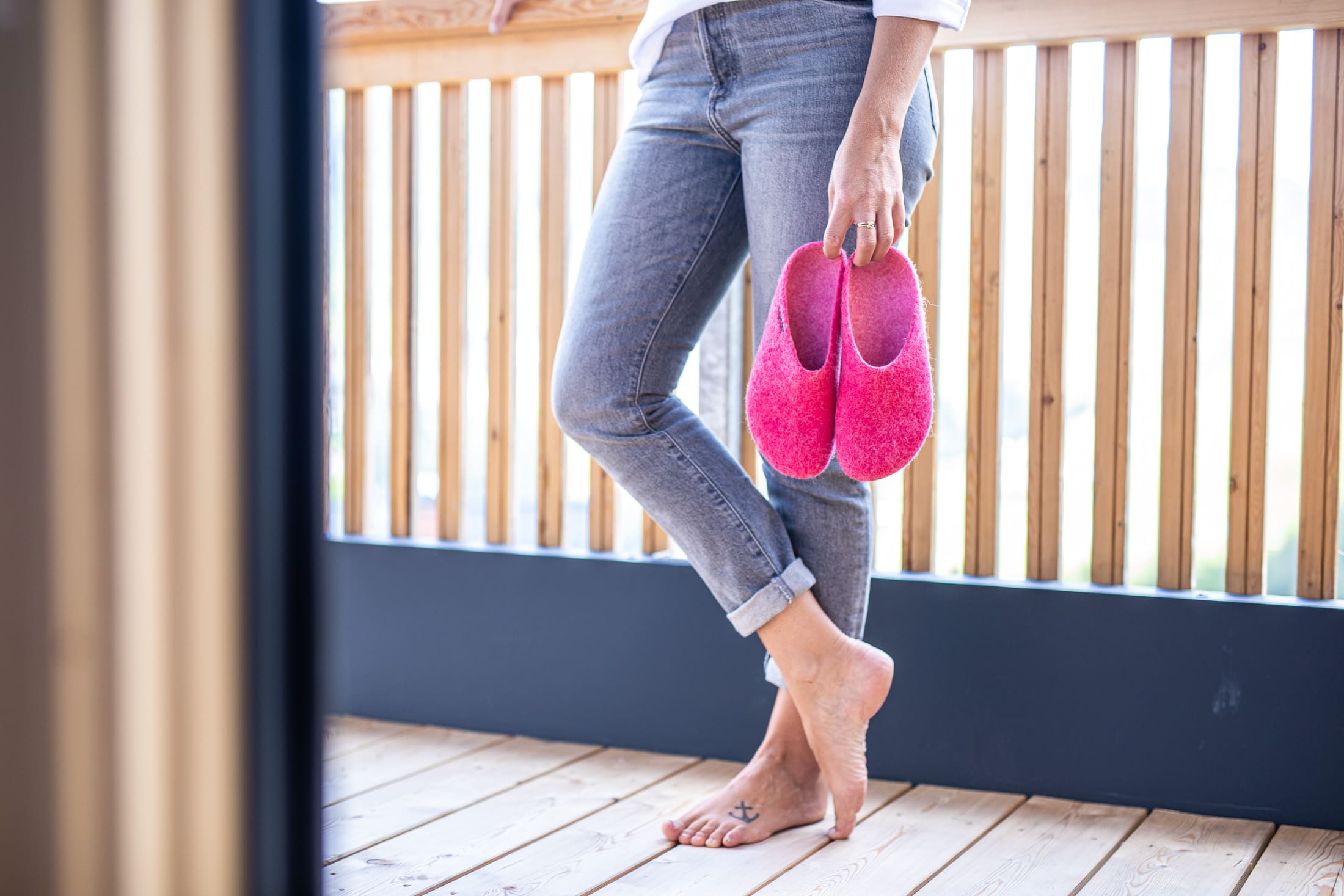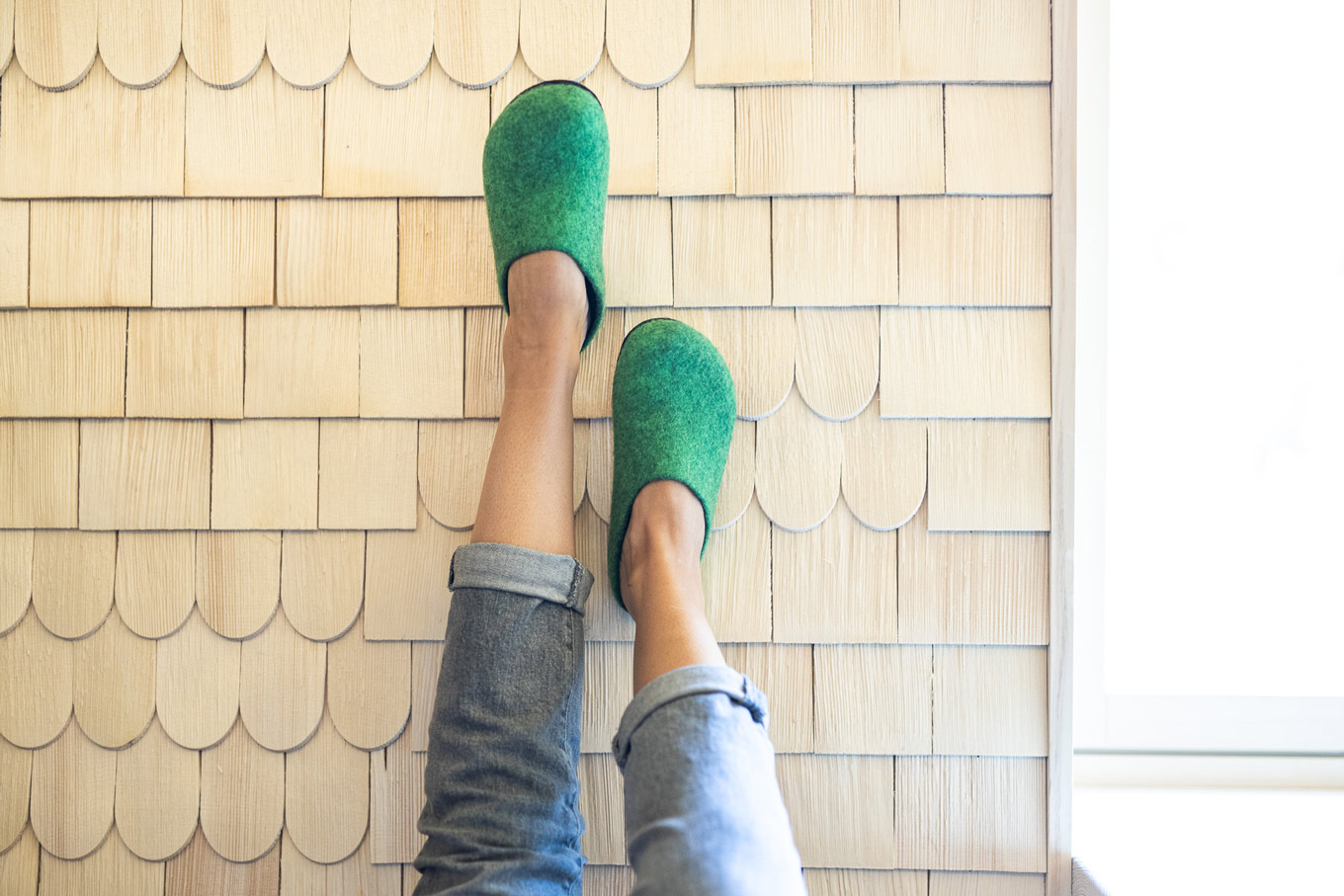 Magicfelt nature
---
Our natural models are unique – each slipper is made of the natural and undyed wool of endangered sheep species. Eight endangered sheep breeds has already been part of our collection to support the local shepherds. We source these rare wools and manufacture seamless, anatomically shaped felt slippers that are made of one piece.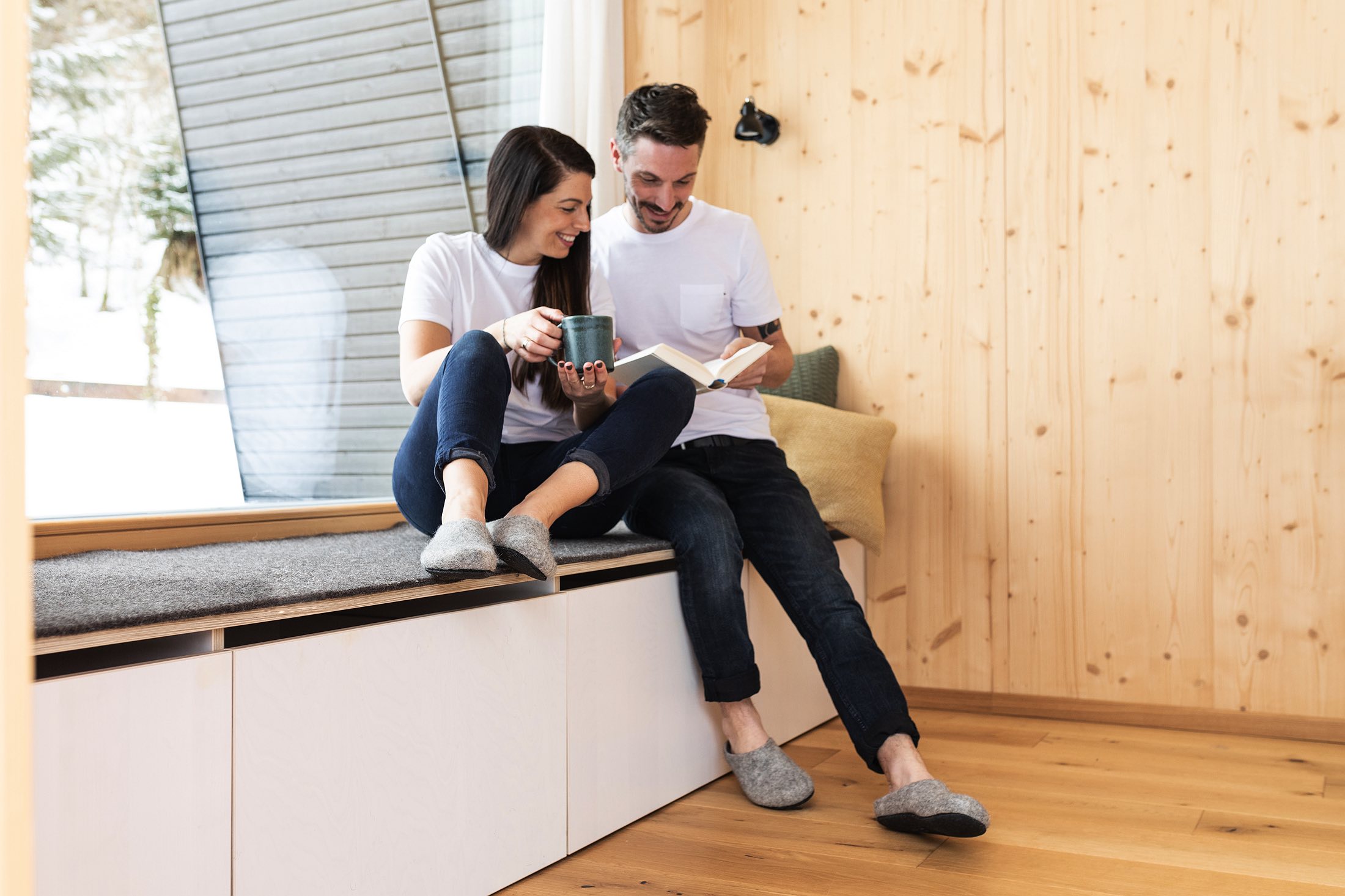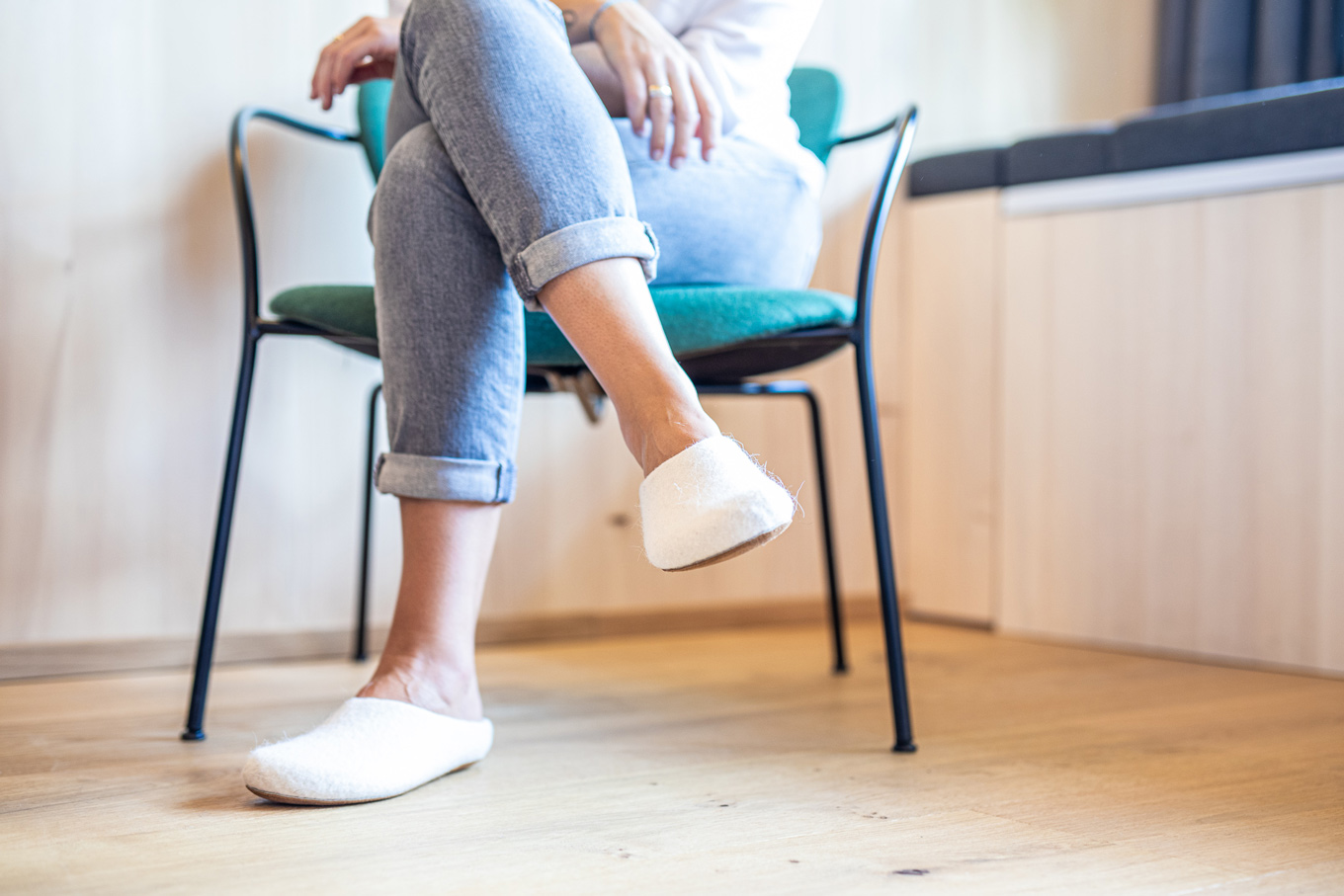 Magicfelt nature - Rare Wools
---
The rarest and most precious wools occur in the most hostile regions of the world. Only those few species who can defy these extreme conditions are able to assert themselves in these harsh conditions. Just as extraordinary as these animals are their wools. With our Special-Edition "Rare Wools" by Magicfelt we honor the special features of these animals and their unique wools.