The most natural slippers in the world
---
Since almost 100 years our manofactory amidst the Alps in Tyrol has been working with passion and with total conviction to create the most natural and sustainable felt slippers made of wool. All our materials are natural . So you can feel the nature on your feet.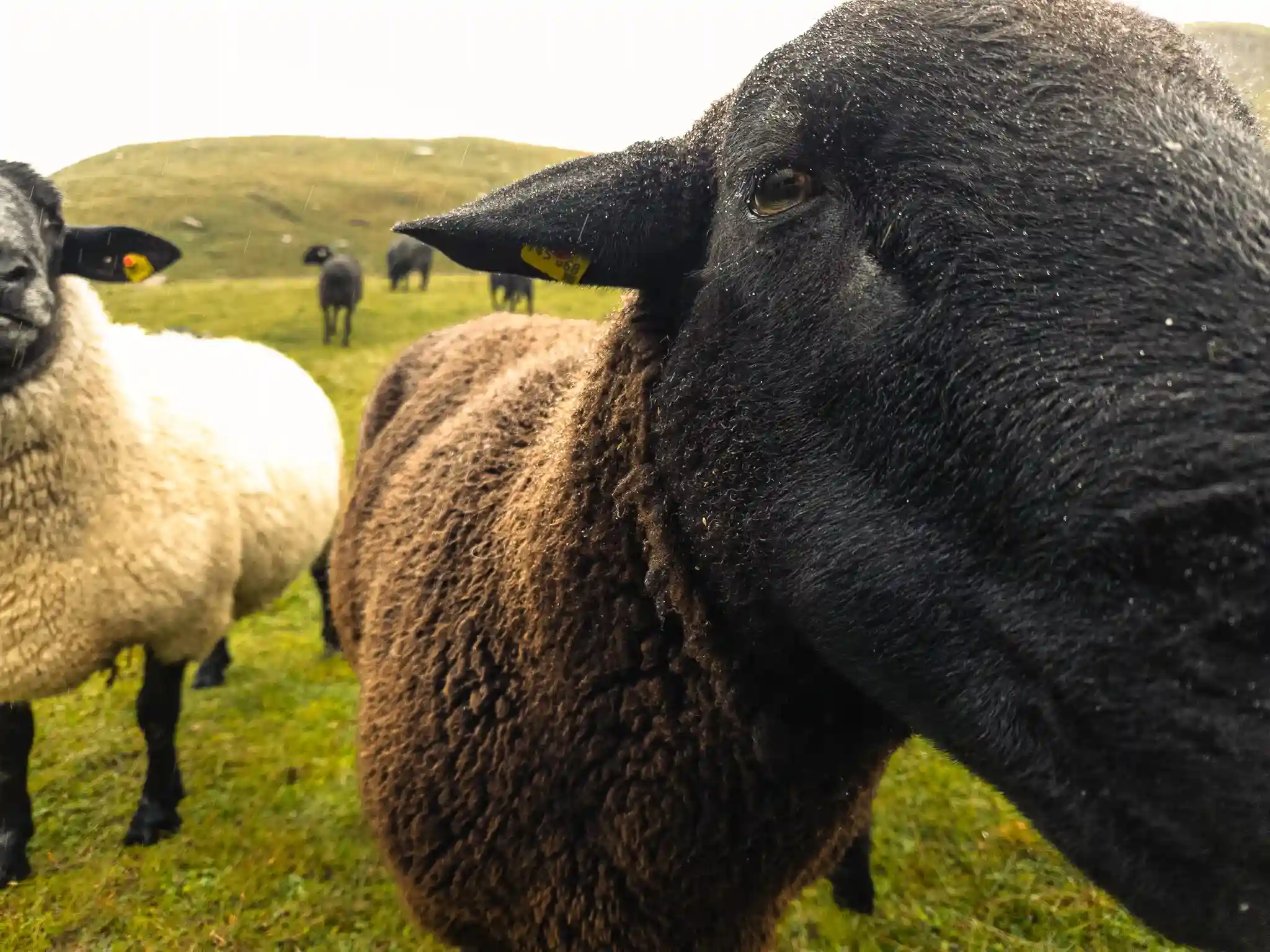 Protecting of endangered sheep breeds
While the world only speaks about merino wools, local endangered sheep breeds and farmers are largely left behind. Our commitment is to protect those endangered species and support their farmers by purchasing their wools. We already protect eight species with and craft beautiful slippers directly from mother nature.
Slippers made of undyed wool
Felted wool - Gottstein Fabrics
Gottstein boiled fabrics complement natural materials with the latest computer-controlled production technology. The raw materials are pure new wool and clear water from the Tyrolean mountains. Our product portfolio contains over 45 different fulling qualities, with a grammage of 230-870 g / m².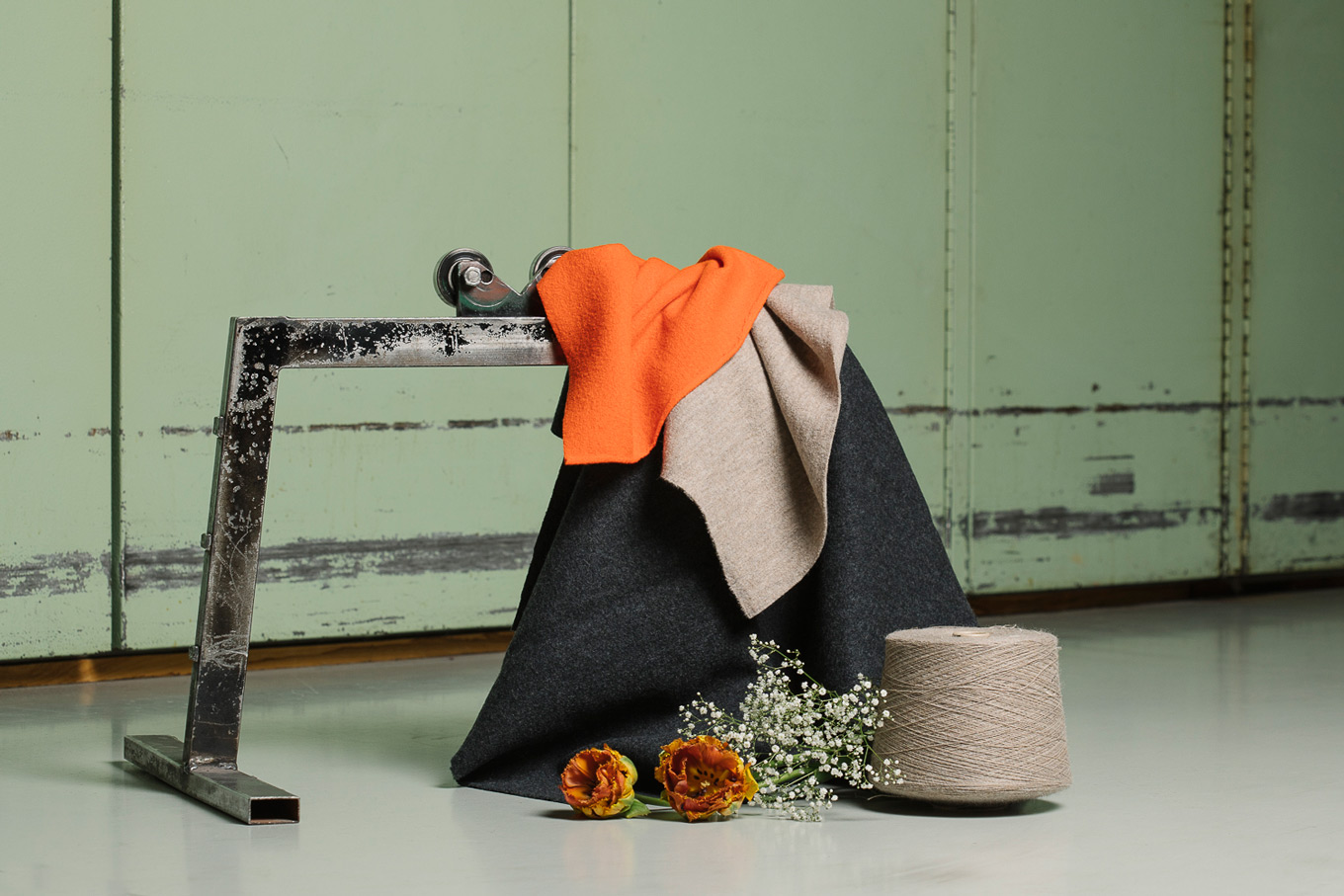 Magicfelt
Our unique slippers are produced from finest merino wool and washed in the crystal clear water from the mountain. Every pair of our slippers is made seamlessly and by hand. Two matching colors give the slippers a different look on the surface and inside the slipper.
Stegmann
The upper consists of knitted felt and is made in one piece – and seamlessly. Therefore, we make use of finest Merinowools only. The footbed has a special anatomic shape that is especially comfortable and healthy to wear.

Kitz-Pichler
Kitz-pichler is our oldest brand and is successful in the market for decades. The beautiful boiled wool slippers and hut shoes that are available in many variations delight our customers over and over.