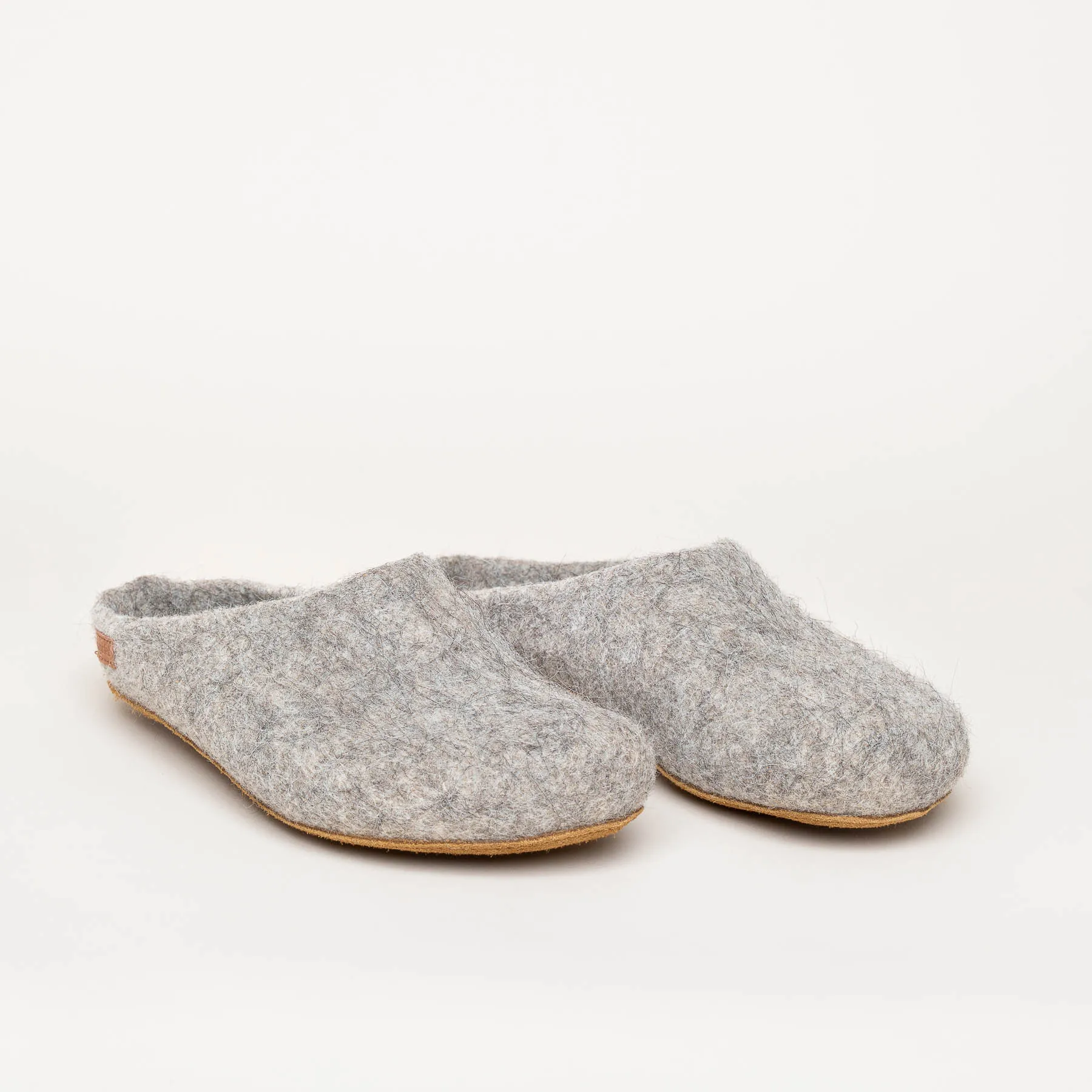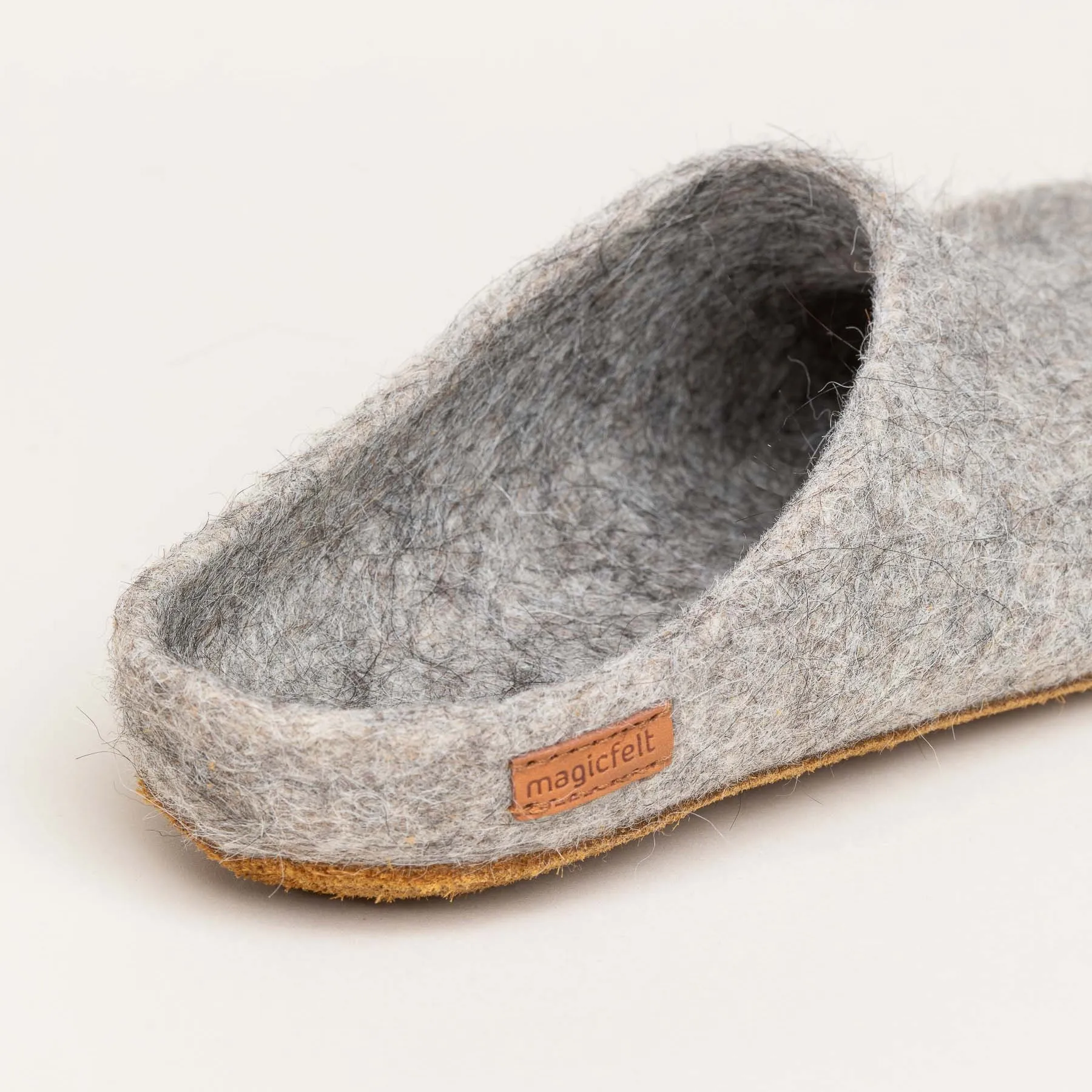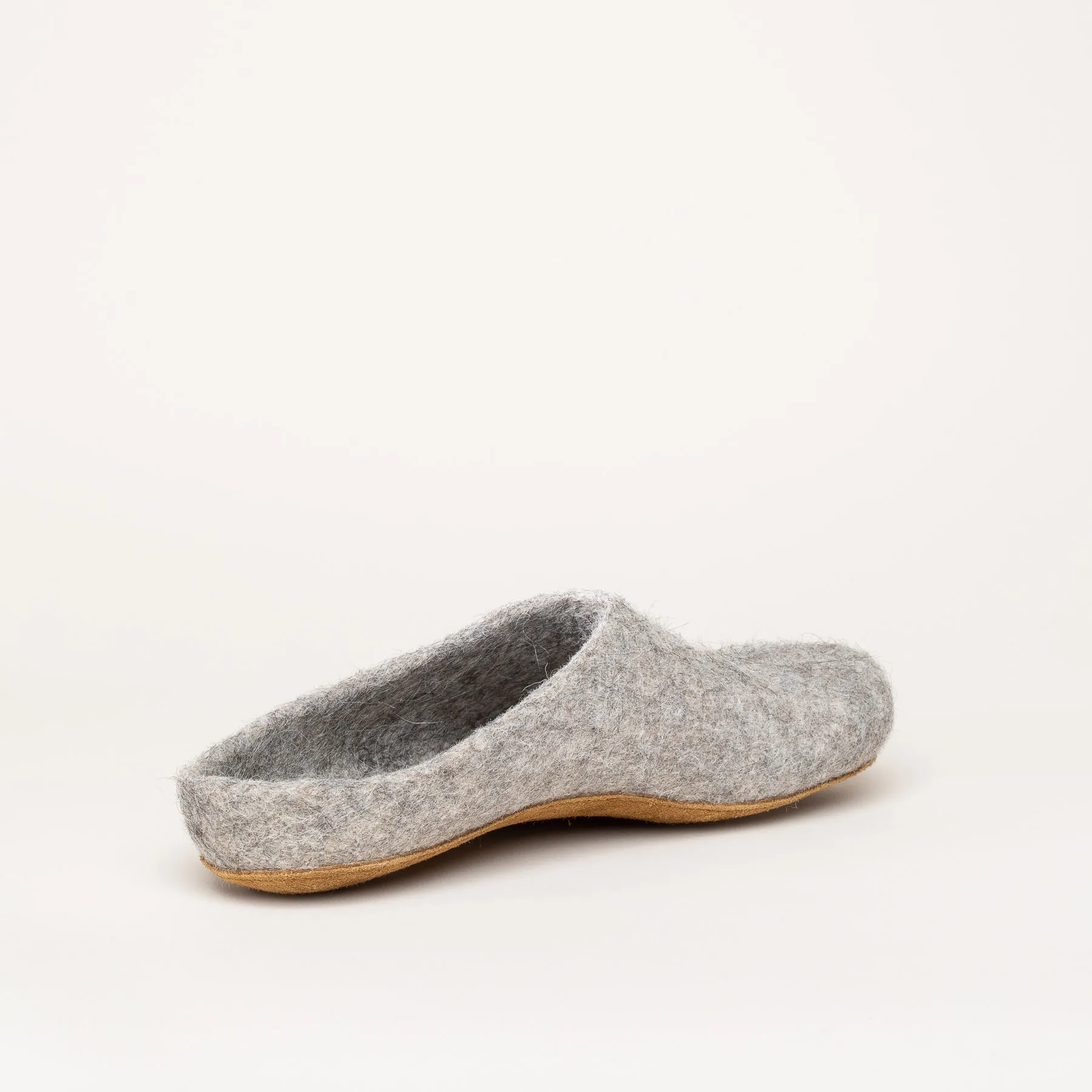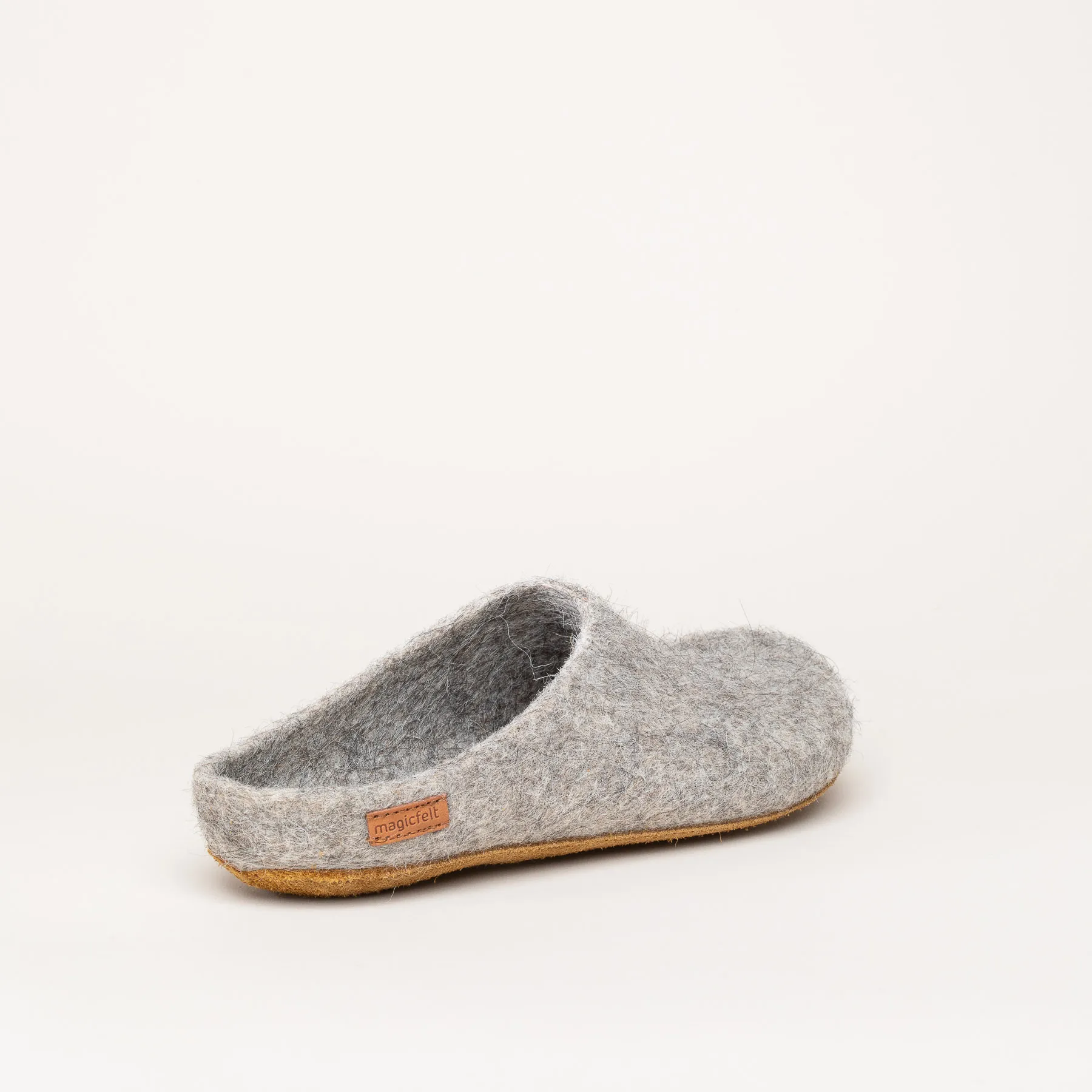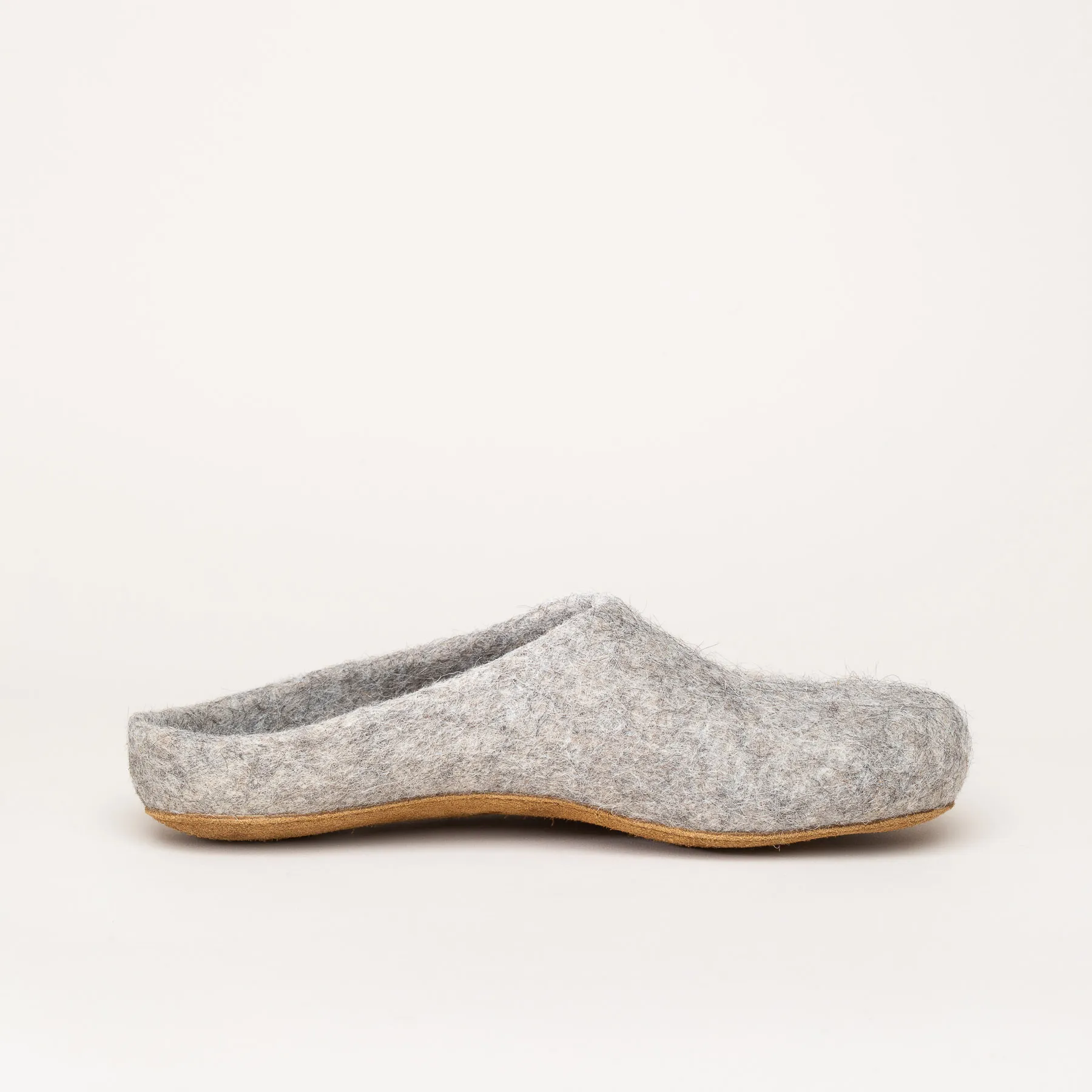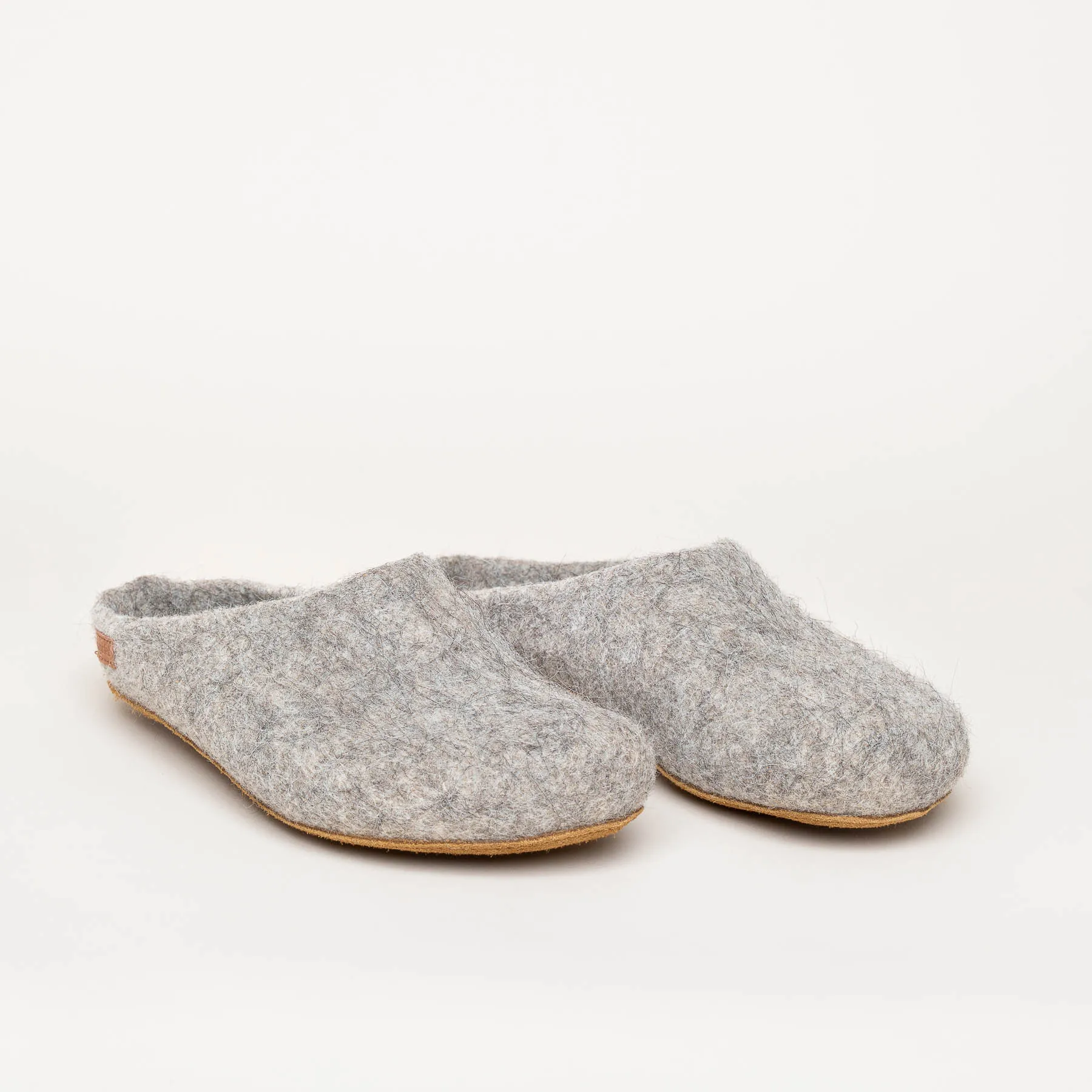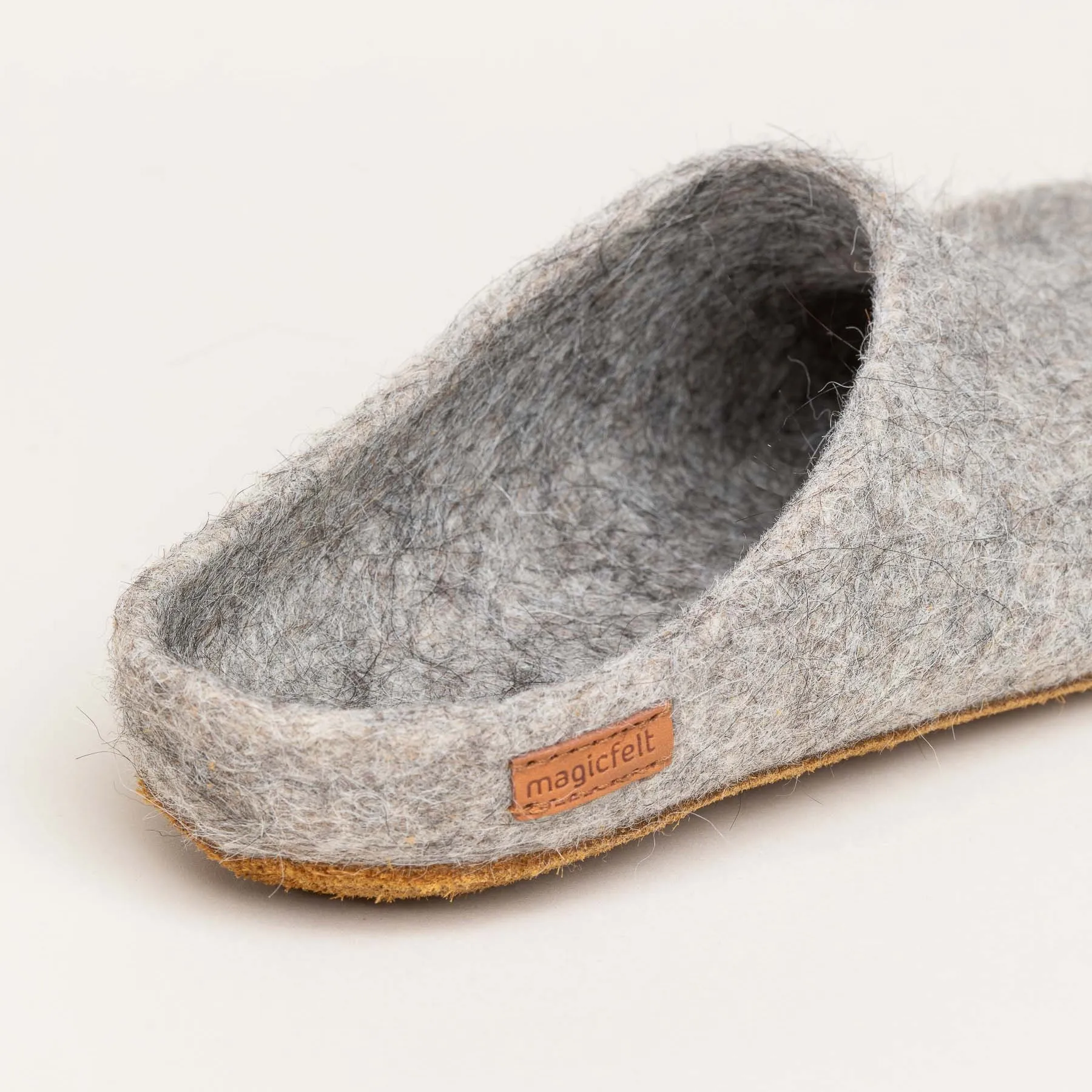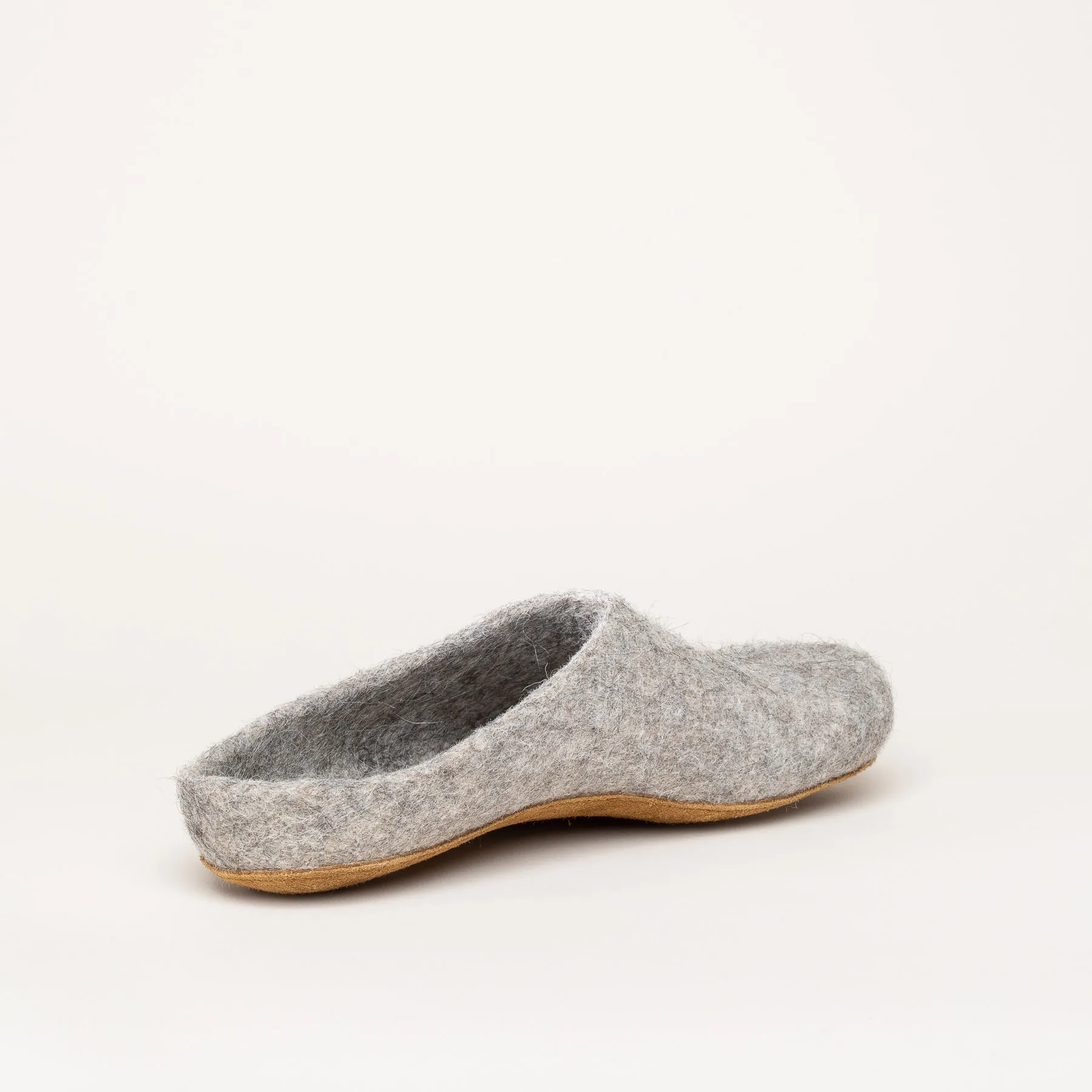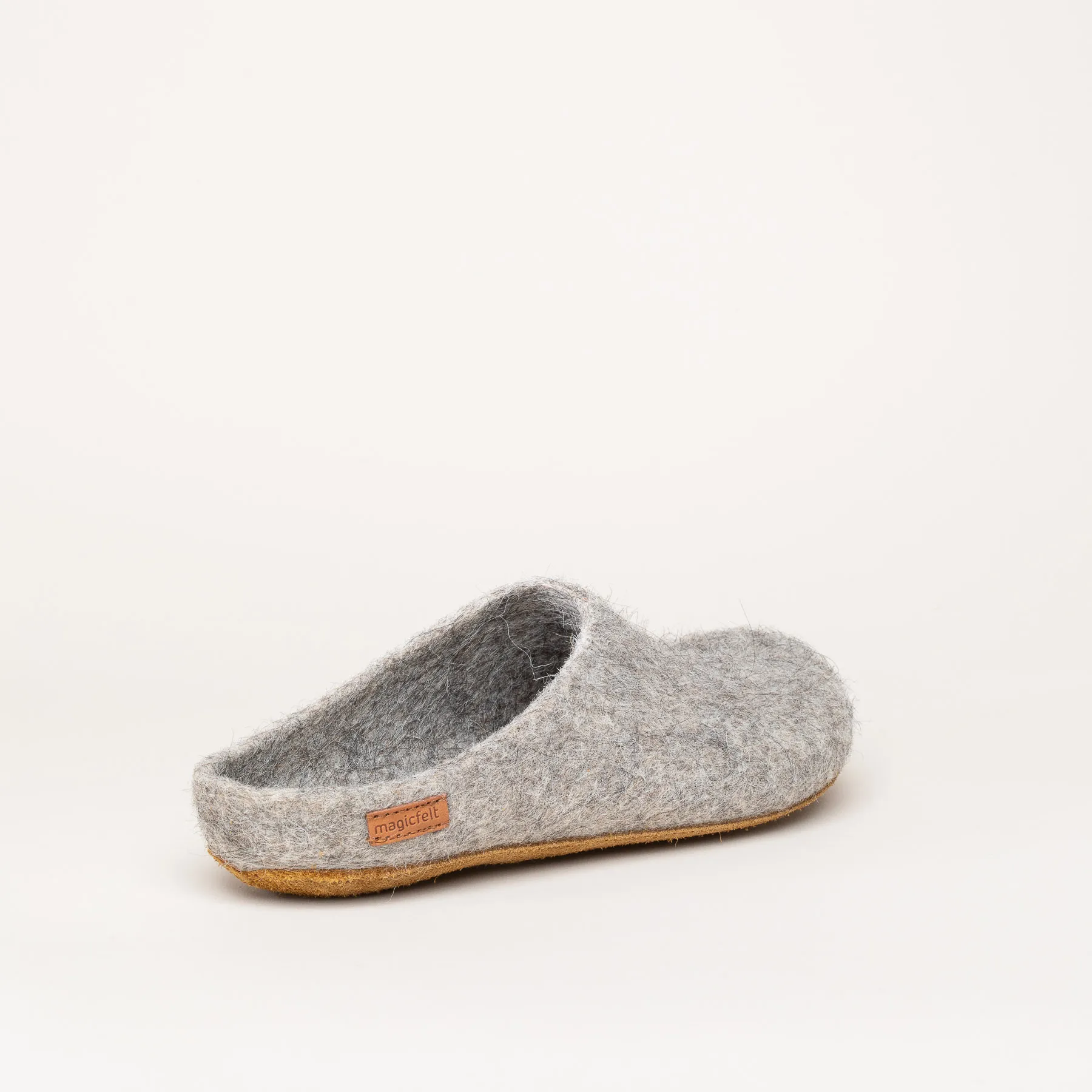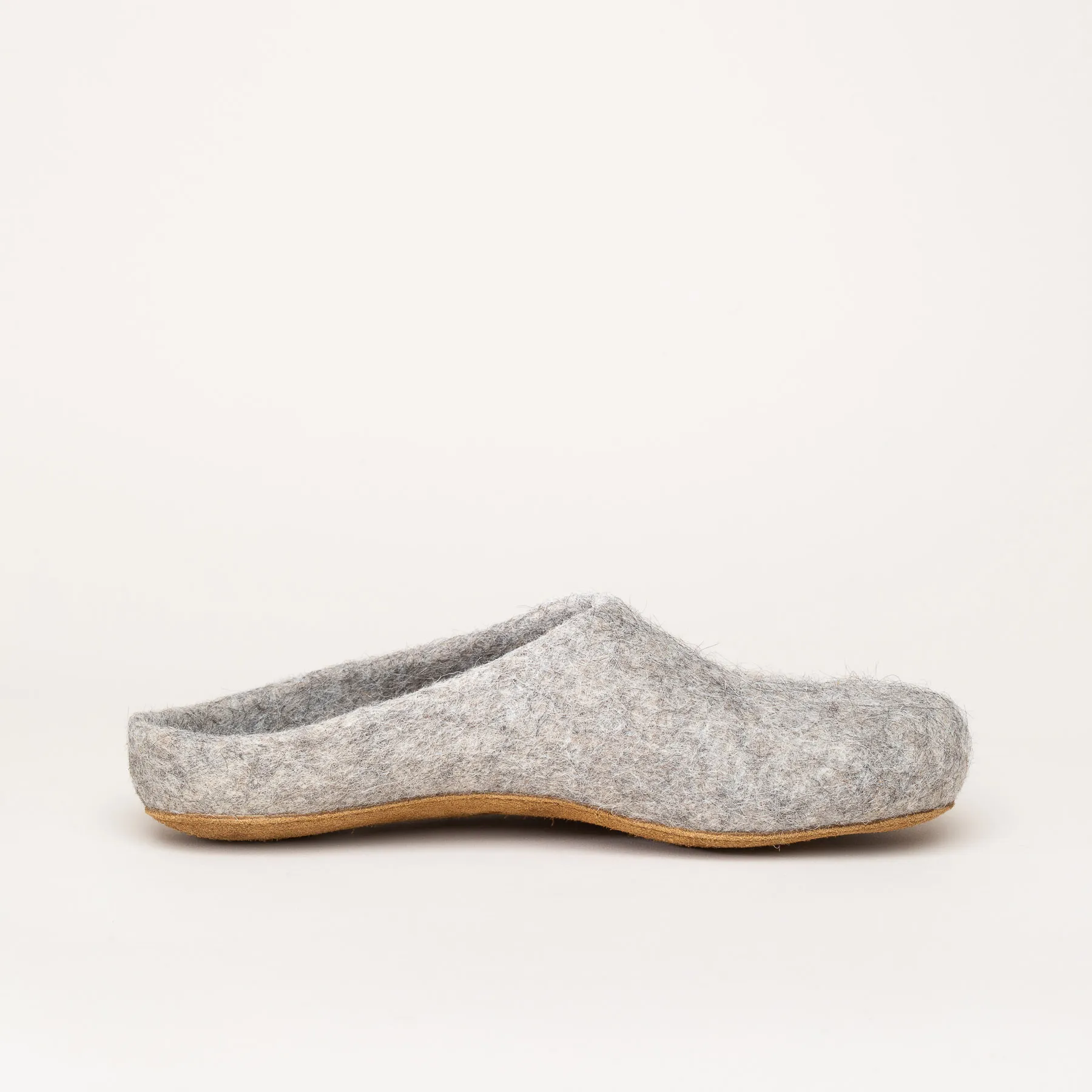 Product number:
17/728-4860-0-42
Hand-selected pure new wool
Made in Austria
Naturally & sustainably produced
Free delivery in AT and DE
Oberstoff aus ungefärbter Alpaka-Wolle
Sohle aus vegetabil gegerbtem Rindsleder
Product description
Feltslipper made of alpaka wool. The shoe is seamless felted and has a brown leathersole. Moreover, it was manifactured with mountain water from Tyrol and has no admixtures in it.
| | |
| --- | --- |
| Brand: | Magicfelt |
| Fit: | comfort |
| Shaft Height: | low |
| Sole Material: | leather |
| Upper Material: | wool felt |
Wool & resources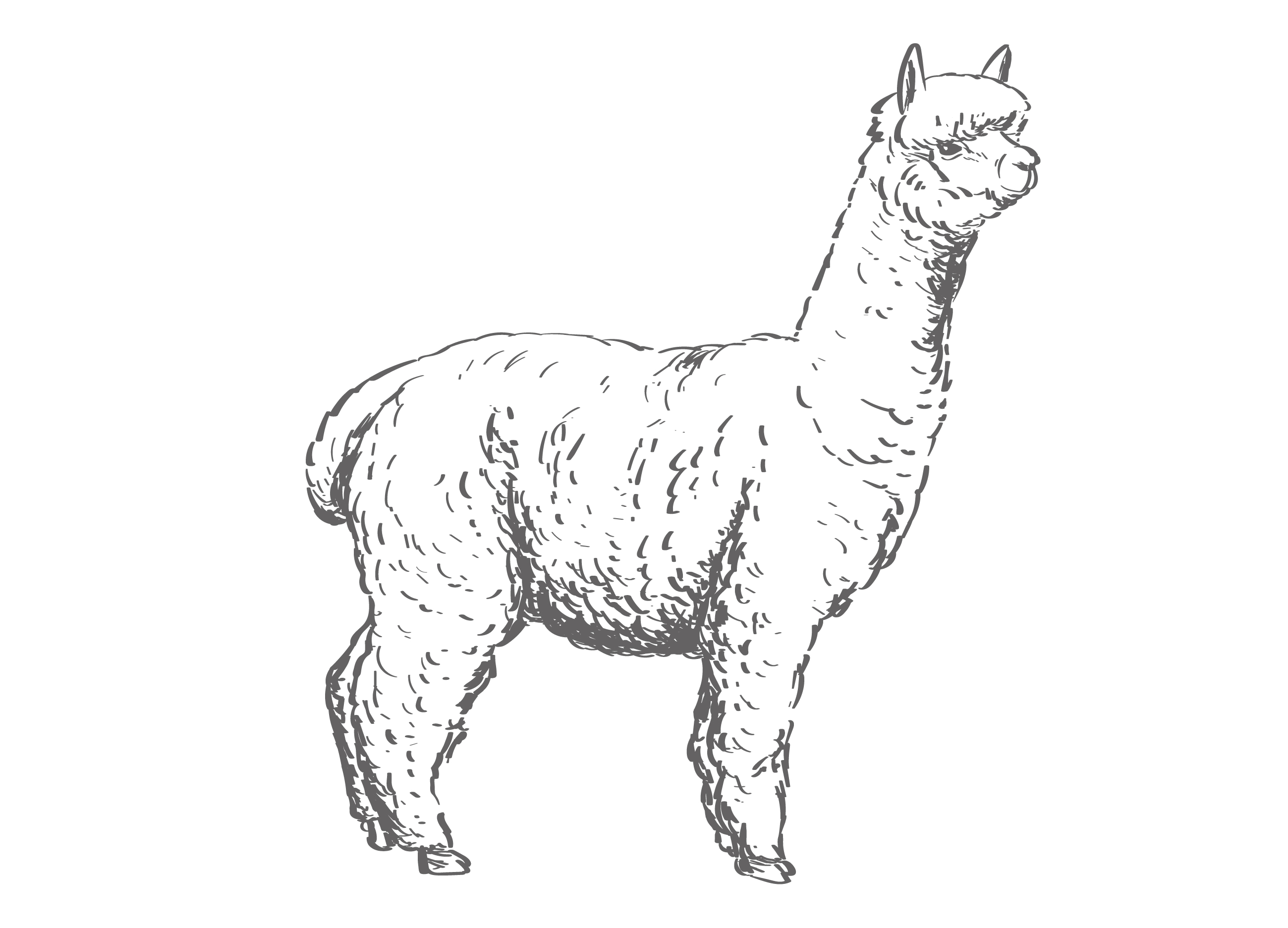 Yarn from Alpaka
The alpaca is a domesticated camel form originating in the Andes. The Inca people considered the possession of the animals as a sign of prosperity. Alpaca wool is very soft and silky shiny. Compared to sheep's wool, it is 3-5 times warmer. The fiber is extremely strong and resistant, but at the same time feels soft and supple.
Care
While wool has a natural ability to clean itself, from time to time your magicfelt slippers need a beauty treatment too. Step 1: Beating and brushing by beating the slippers you can easily remove accumulated dust. Many small stains and lint can then be easily removed with a hard brush. Step 2: Stain Removal our slippers are molded in pure mountain water, so they should never be completely soaked. Stubborn stains can easily be removed with a damp cotton cloth and a little mild soapy foam. Step 3: Care of the felt sole Dust, hair and dirt can be easily removed by regularly tapping or vacuuming. If it gets soaked, simply let it dry in the shade at room temperature. Attention: Never dry in the sun or on a heat source.
Size Chart
Click here for our size chart.
Hint: You have an intermediate size?
Choose the bigger one.
Size Chart