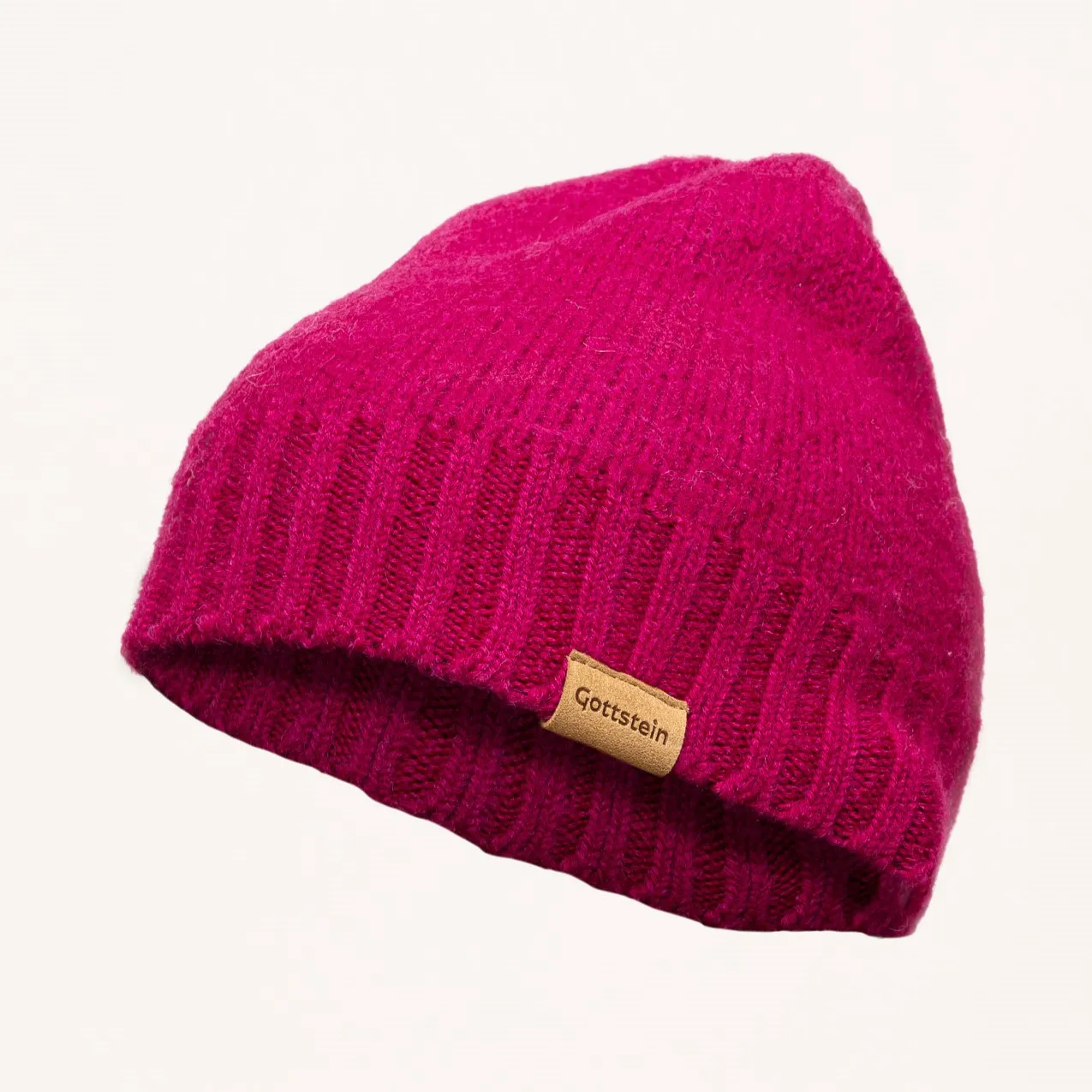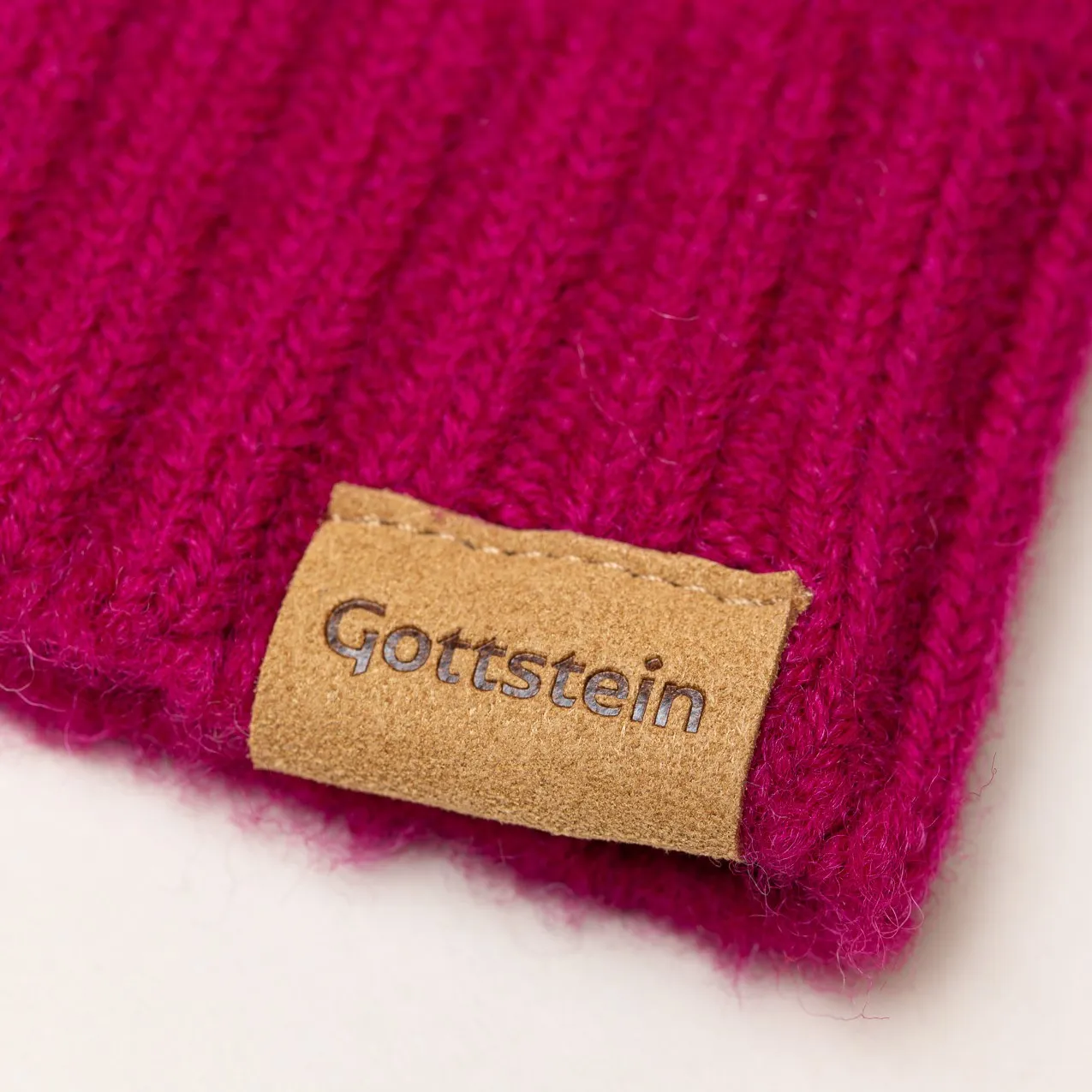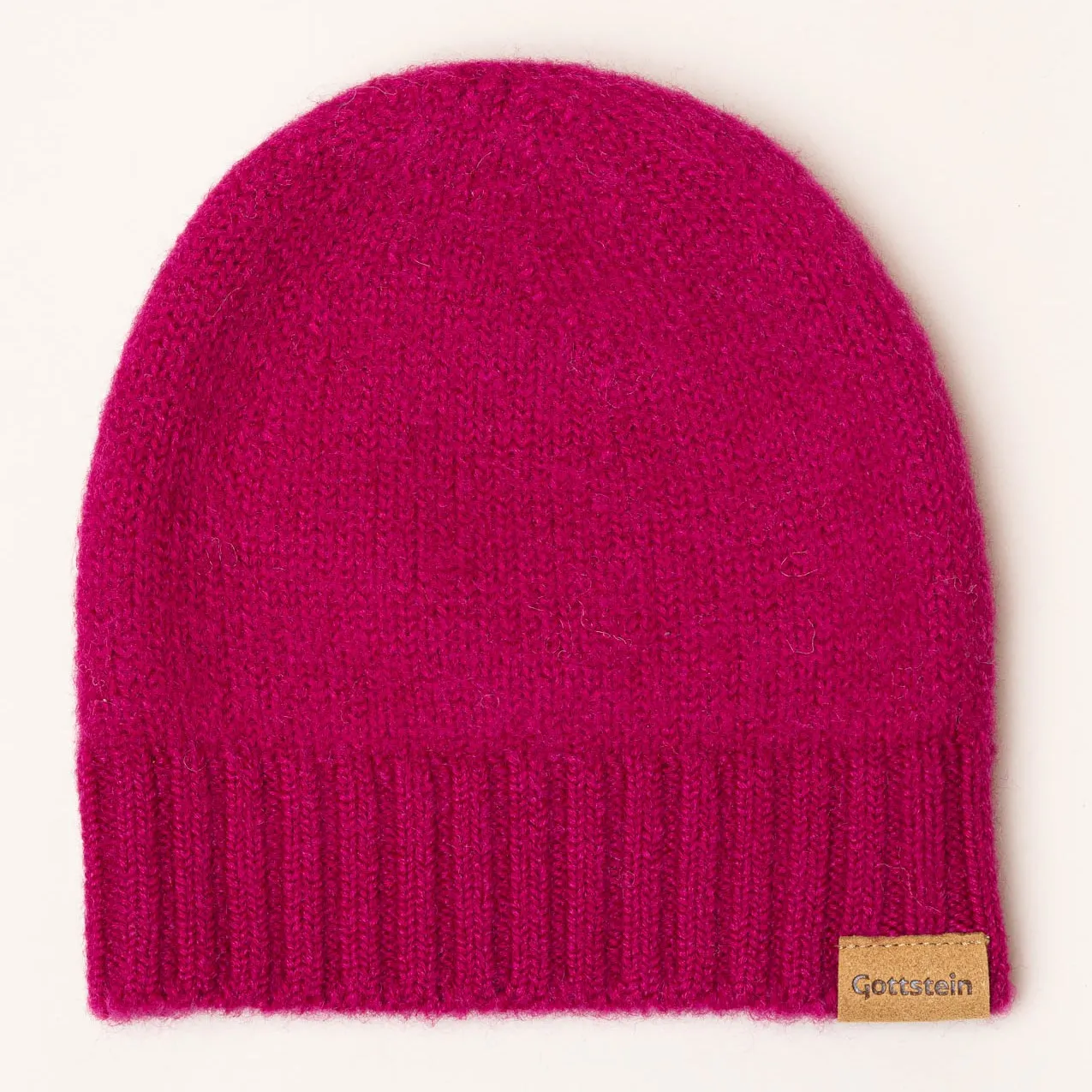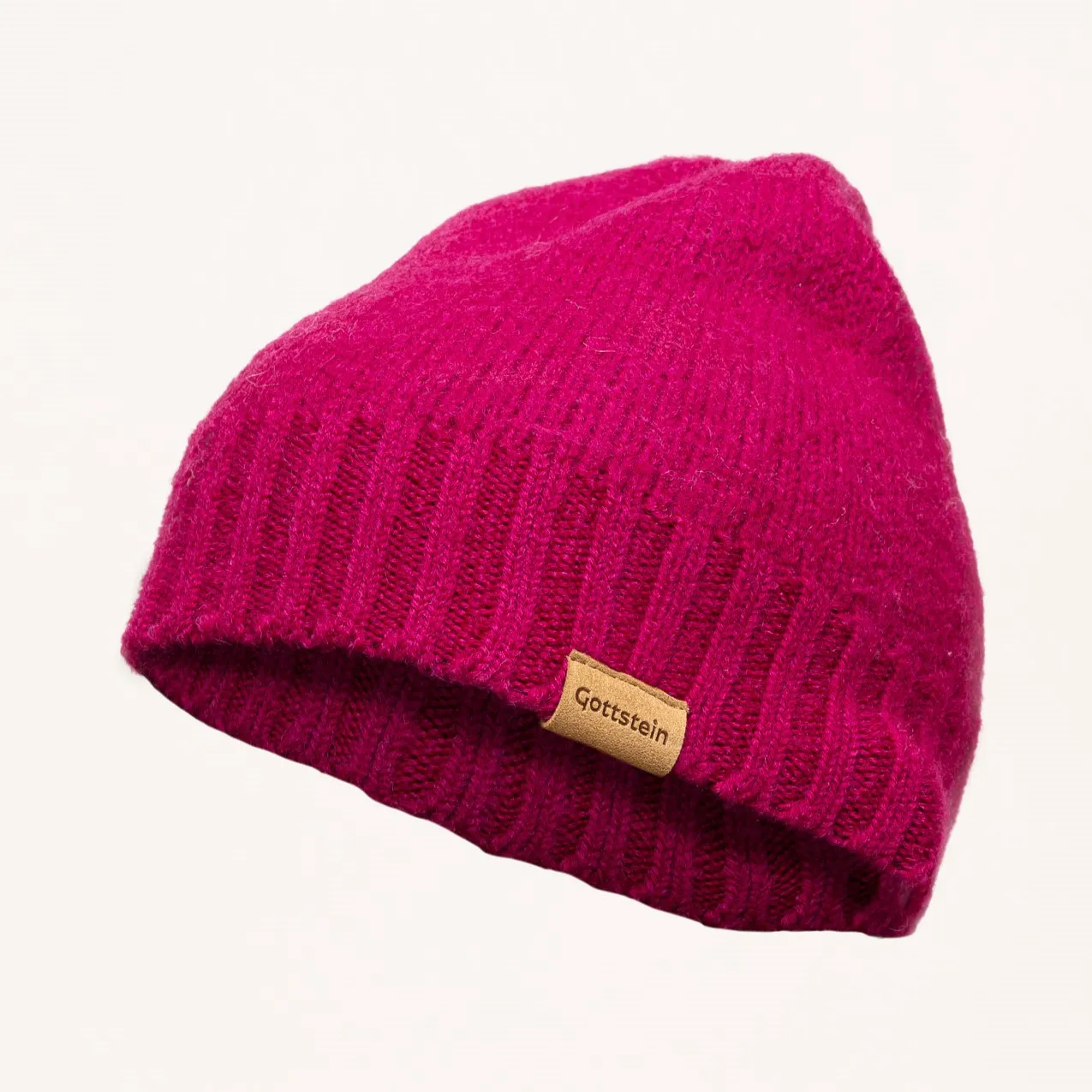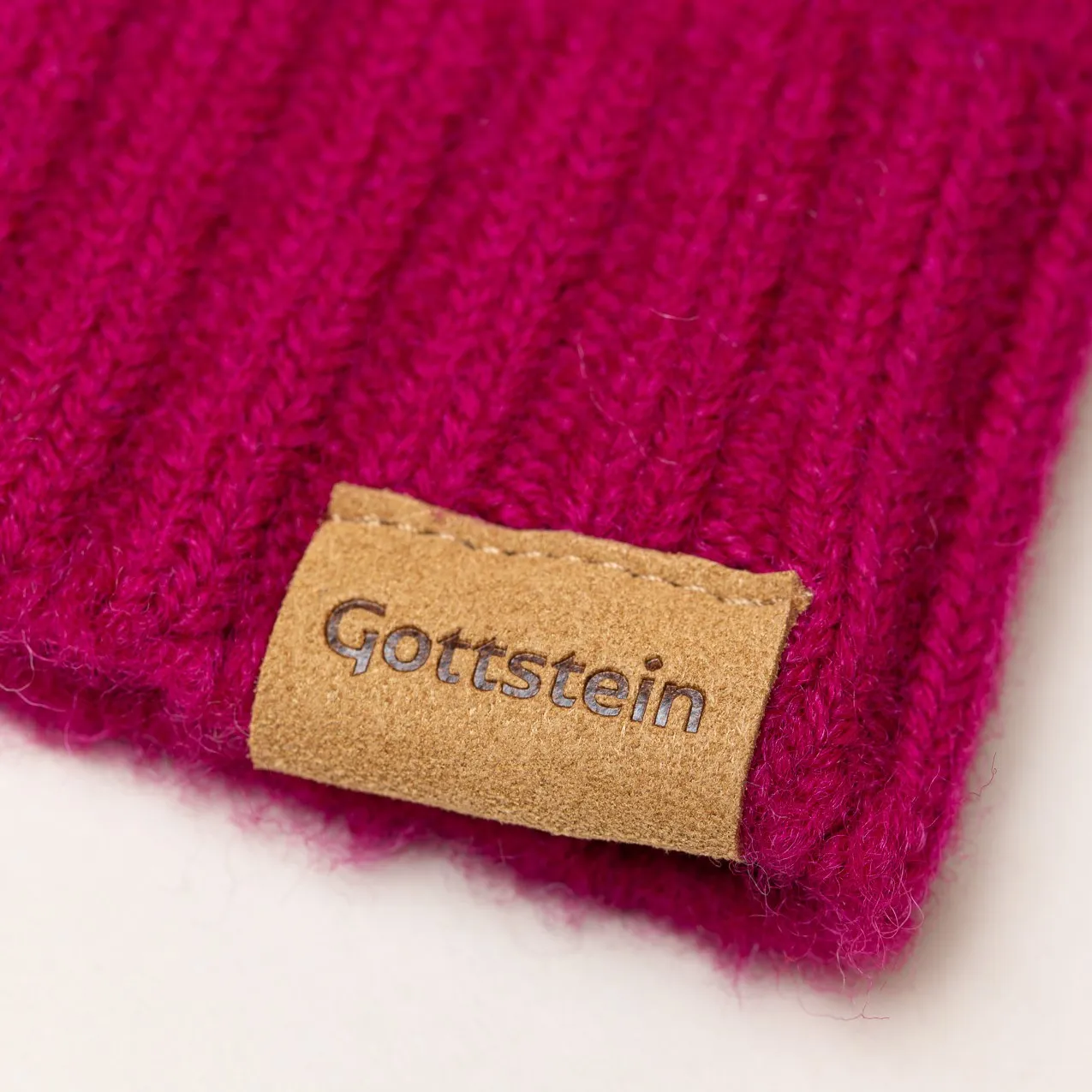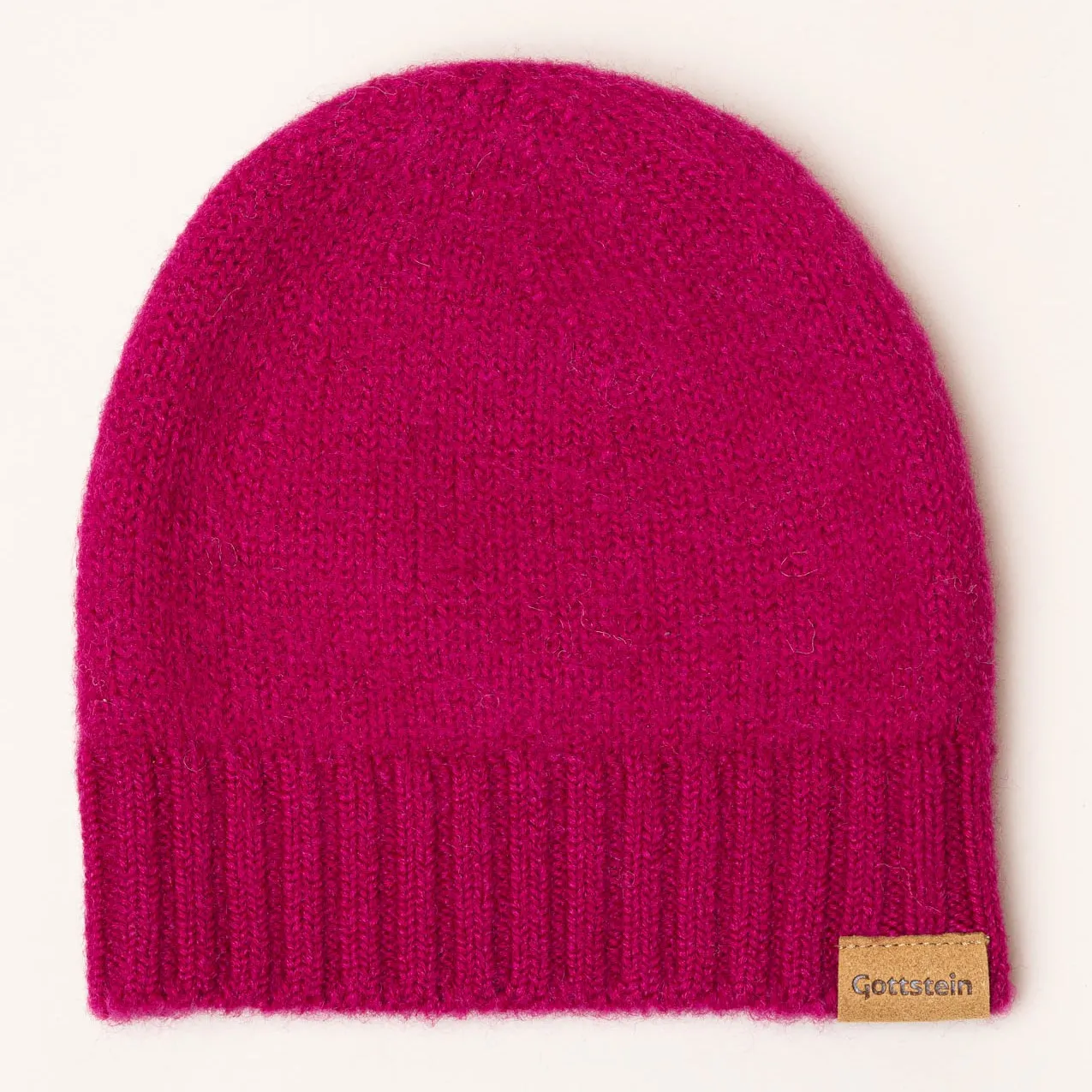 Product number:
48/720-8915-0-M
Hand-selected pure new wool
Made in Austria
Naturally & sustainably produced
Free delivery in AT and DE
Product description
Diese kuschelige und sehr weiche Wollmütze aus Wolle ist besonders wärmend und atmungsaktiv. Die Wollmütze wird in einem speziellen Verfahren mit reinem Gebirgsquellwasser gewalkt. Dadurch erhält sie ihre Optik und ist außerdem besonders Witterungsbeständig und wärmend. Diese Wollmütze besticht durch ihr zeitloses design. Sie ist sehr leicht und angenehm zu tragen. Den Saum der Wollmütze ziert unser Logo geprägt auf vegetabil gegerbtem Leder.
Details
• warm und widerstandsfähig
• Gottstein Logo geprägt auf vegetabil gegerbtem Leder
• zeitloses Design
• passende Handschuhe im Shop erhältlich
• Made in Austria
Material & Pflege
Qualität: 100% Schurwolle
• nicht waschen

Size Chart
Click here for our size chart.
Hint: You have an intermediate size?
Choose the bigger one.
Size Chart