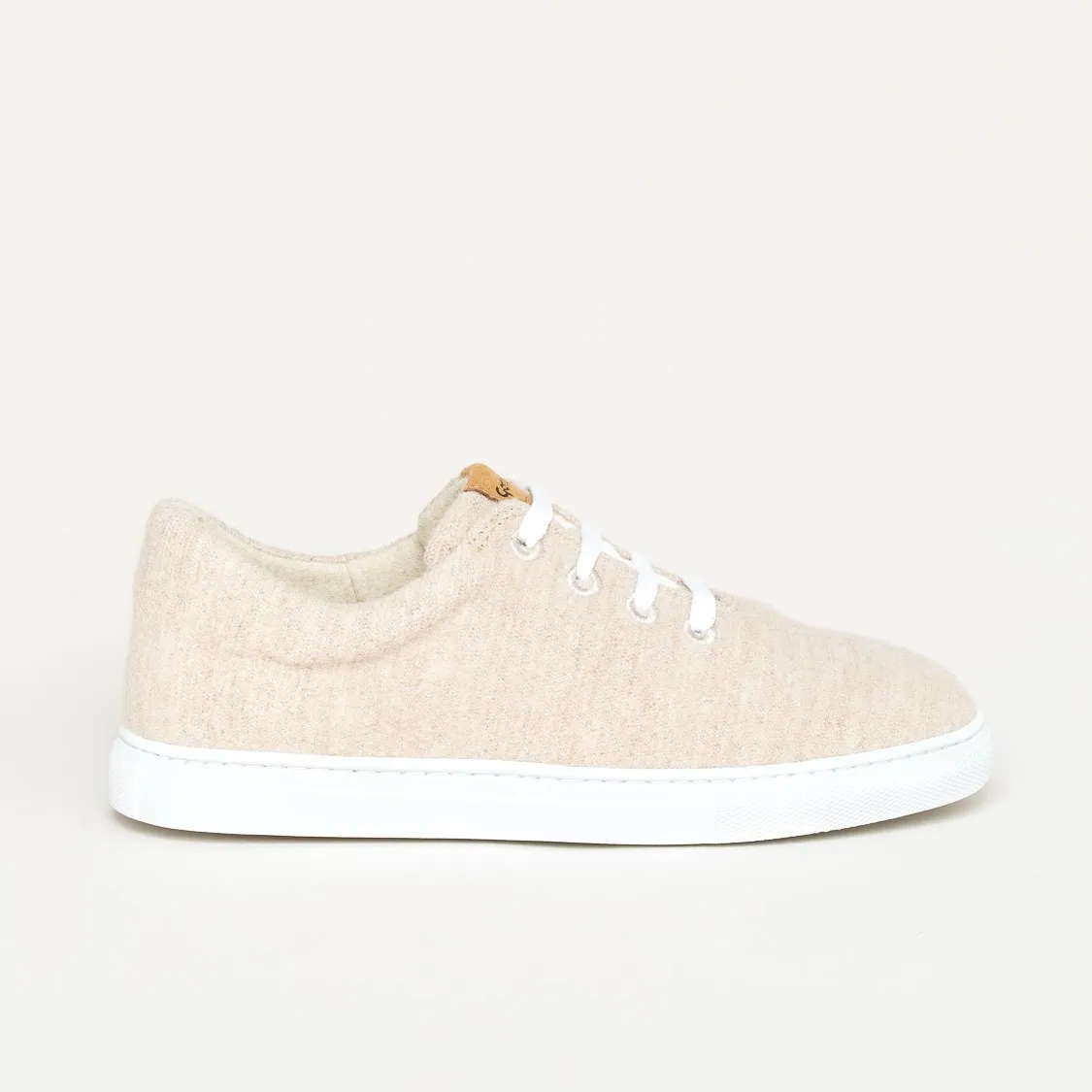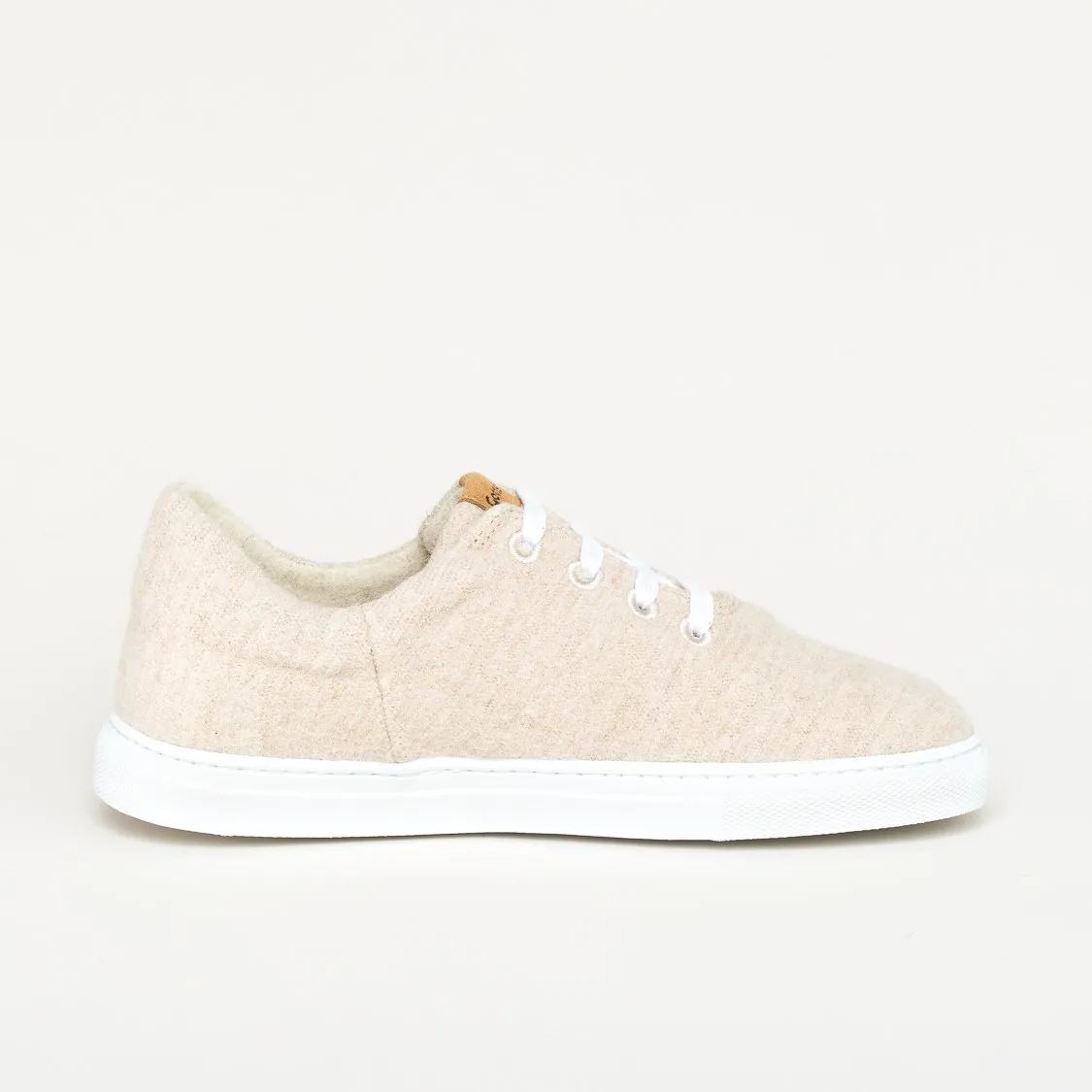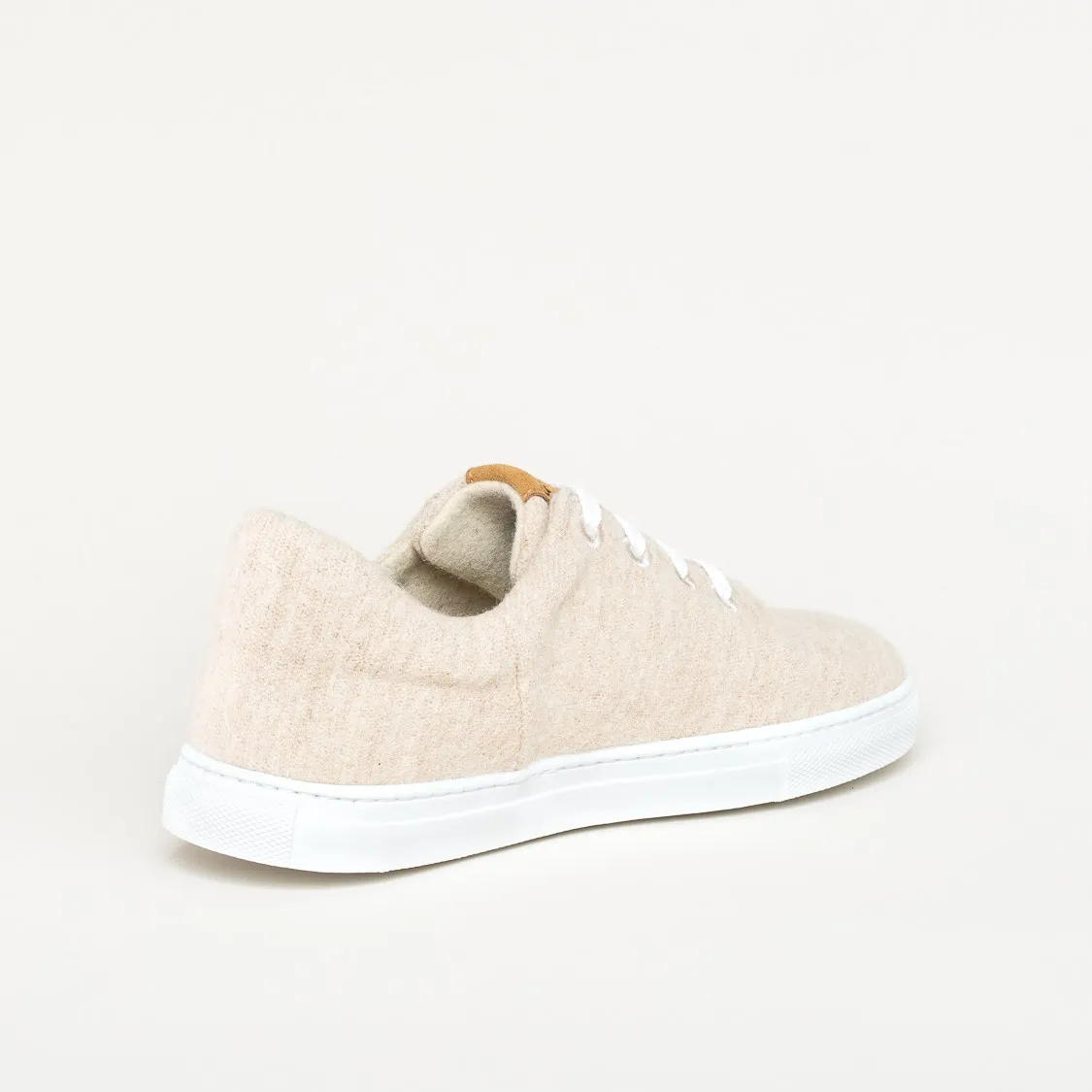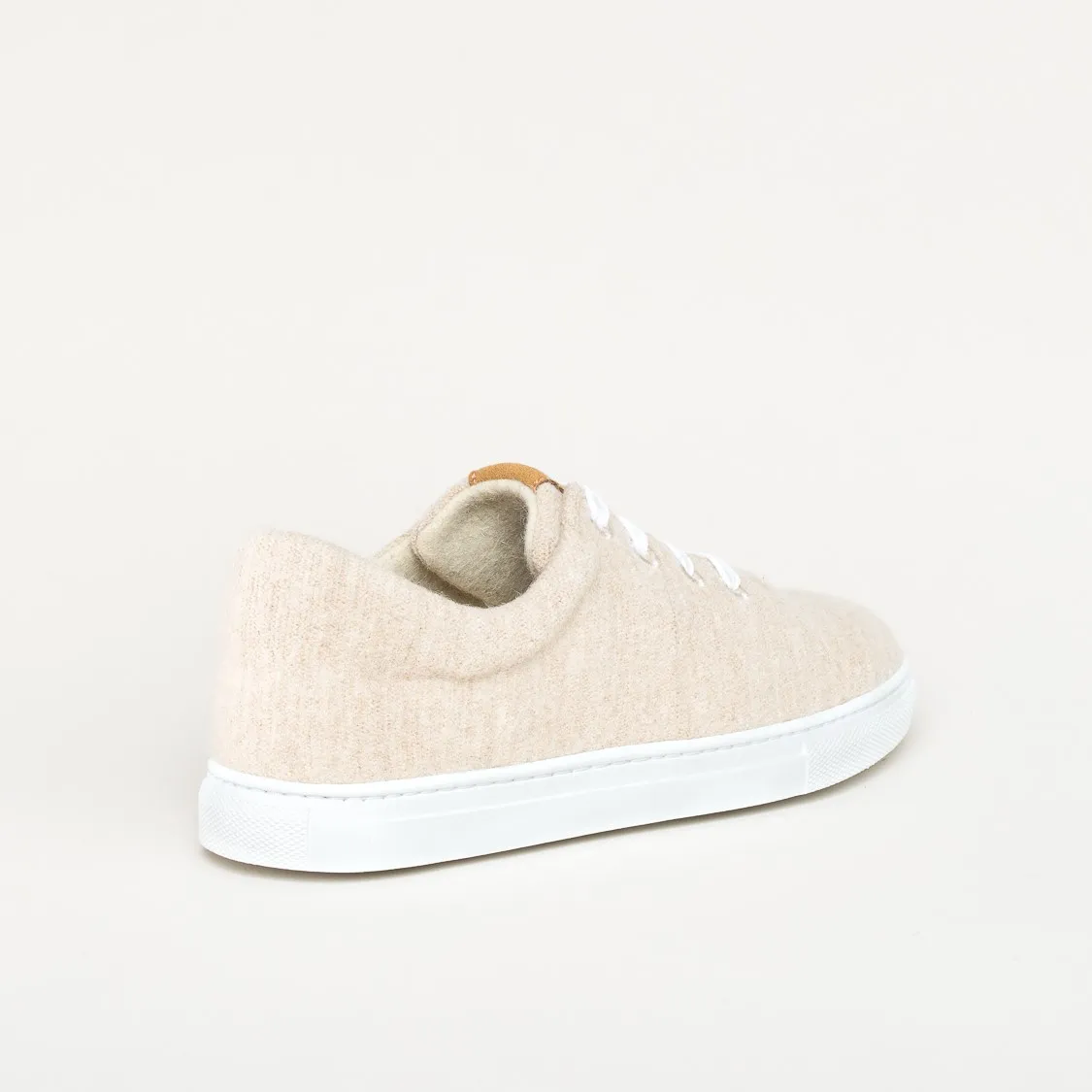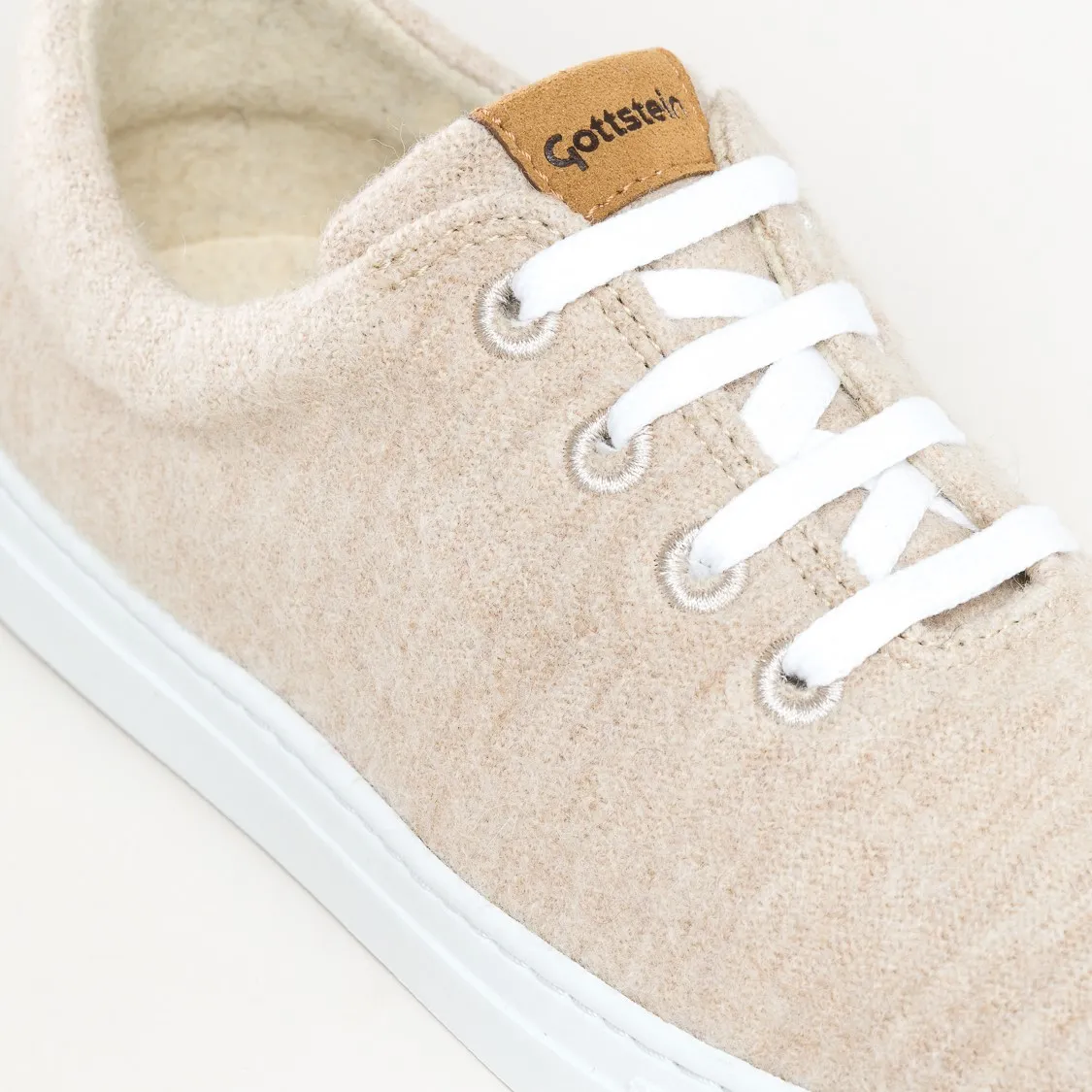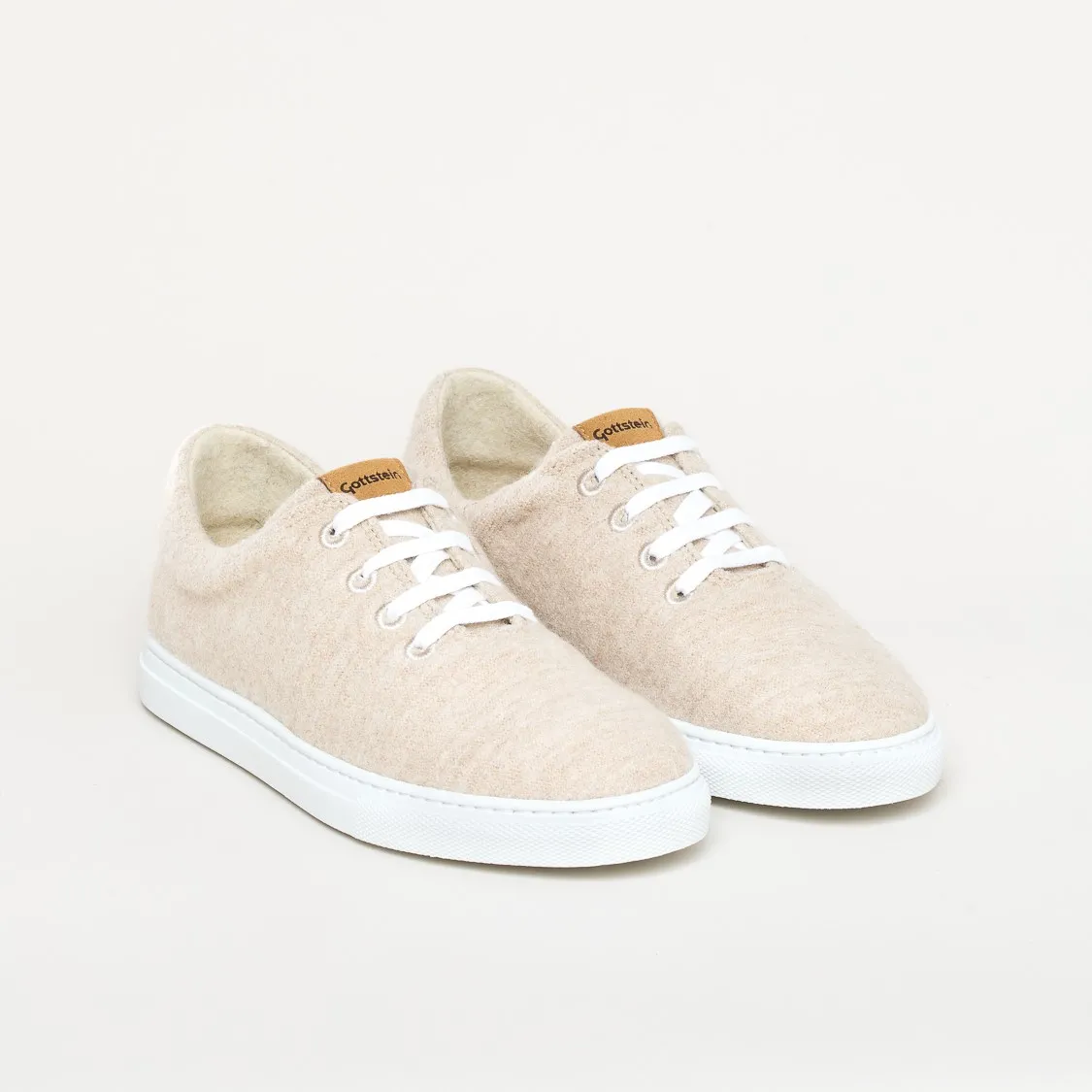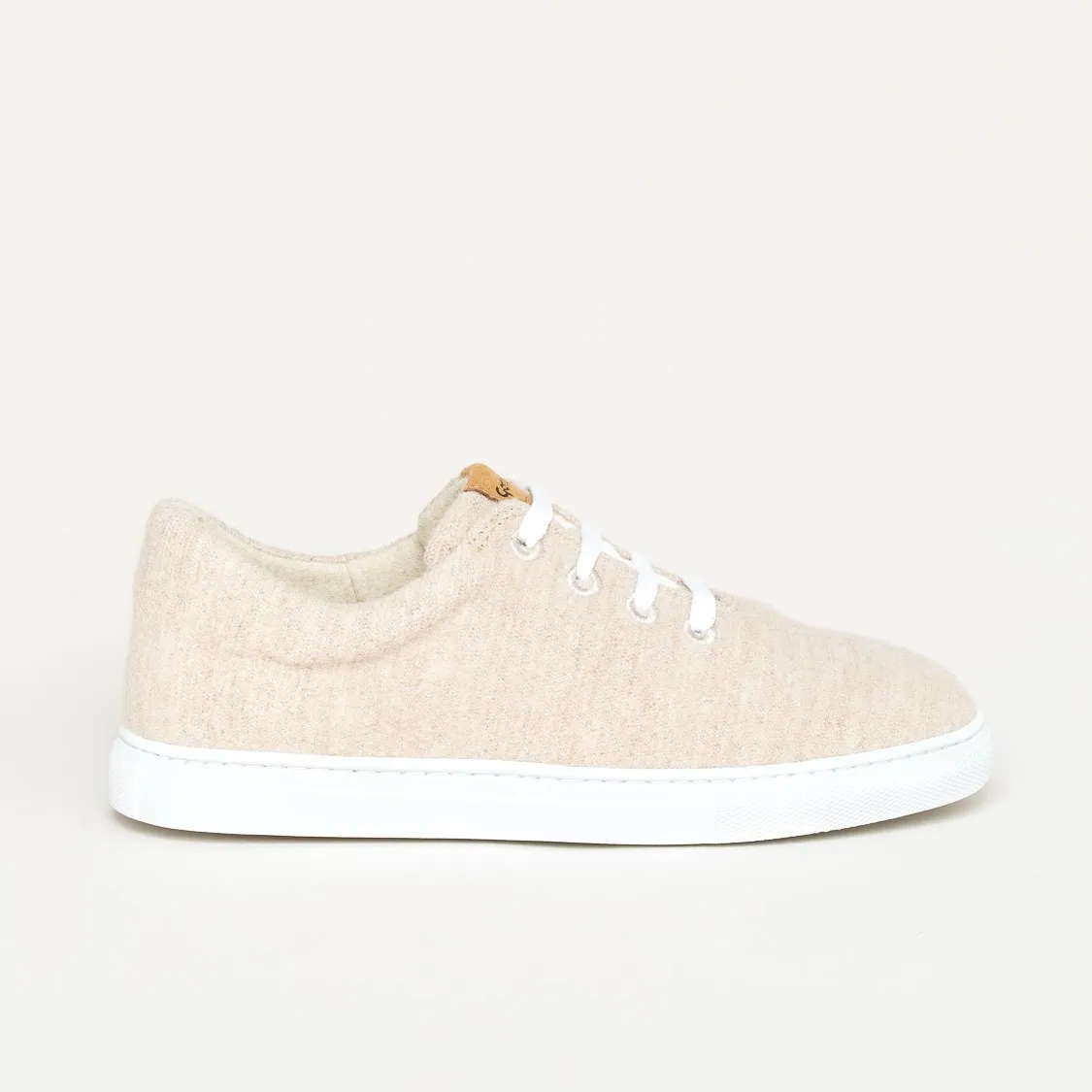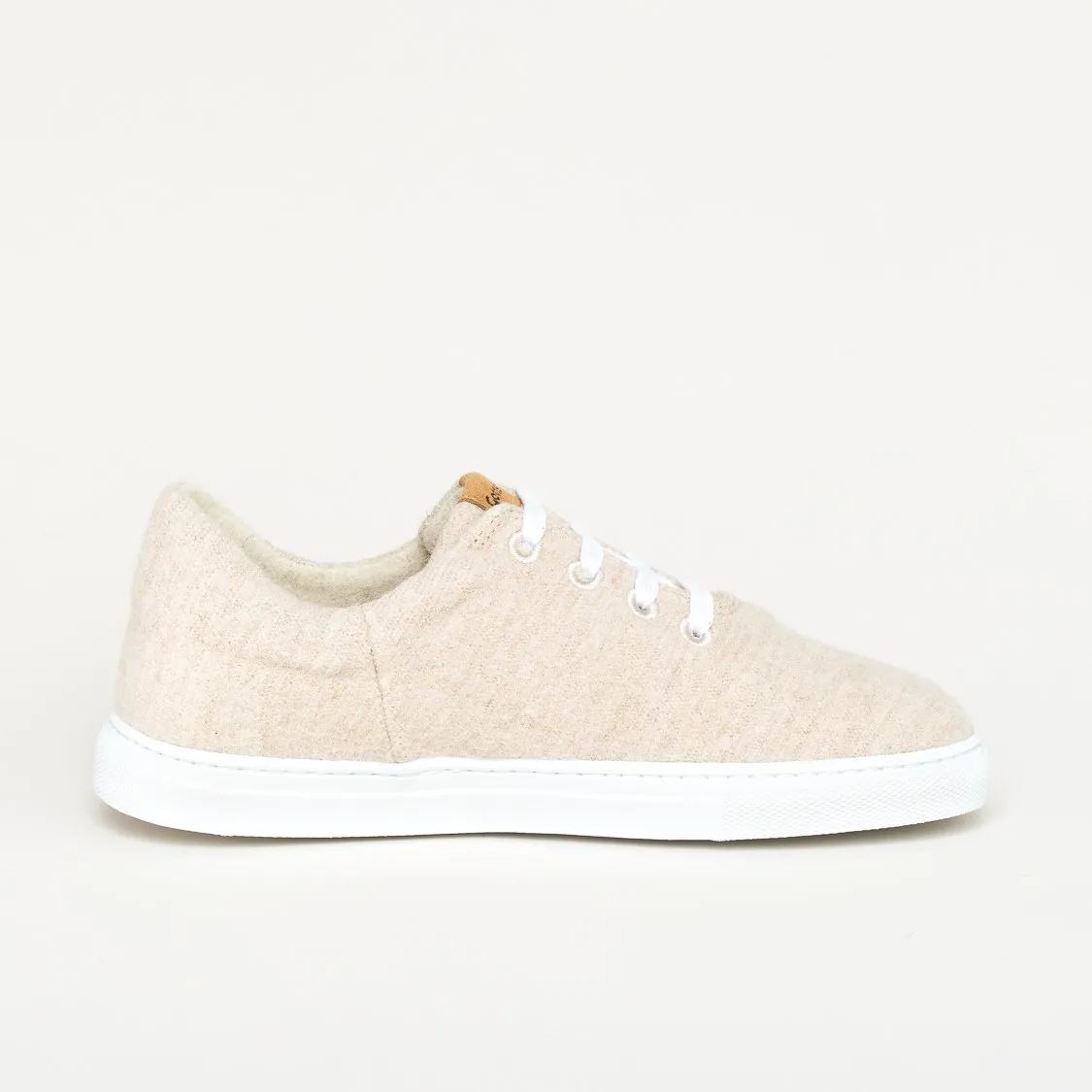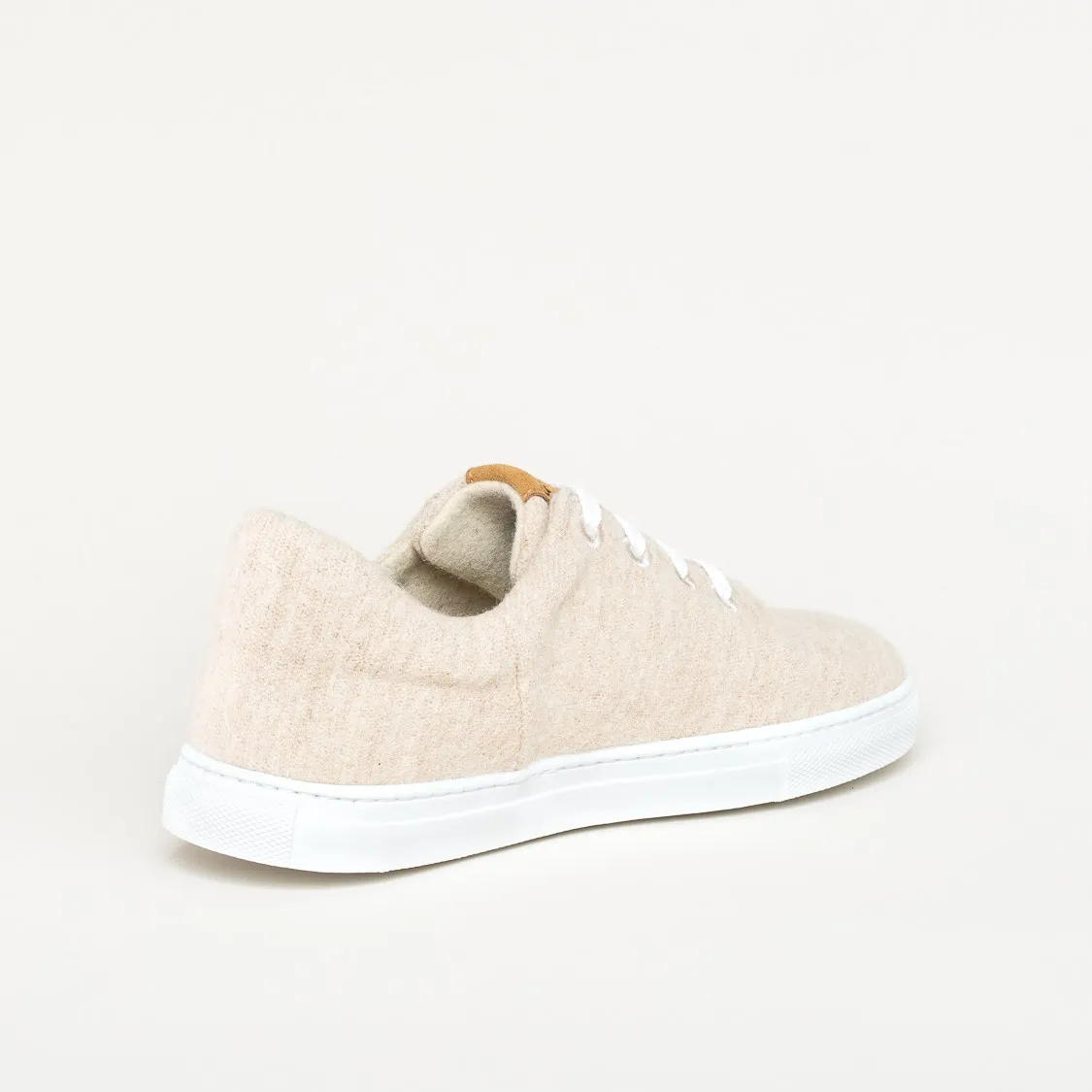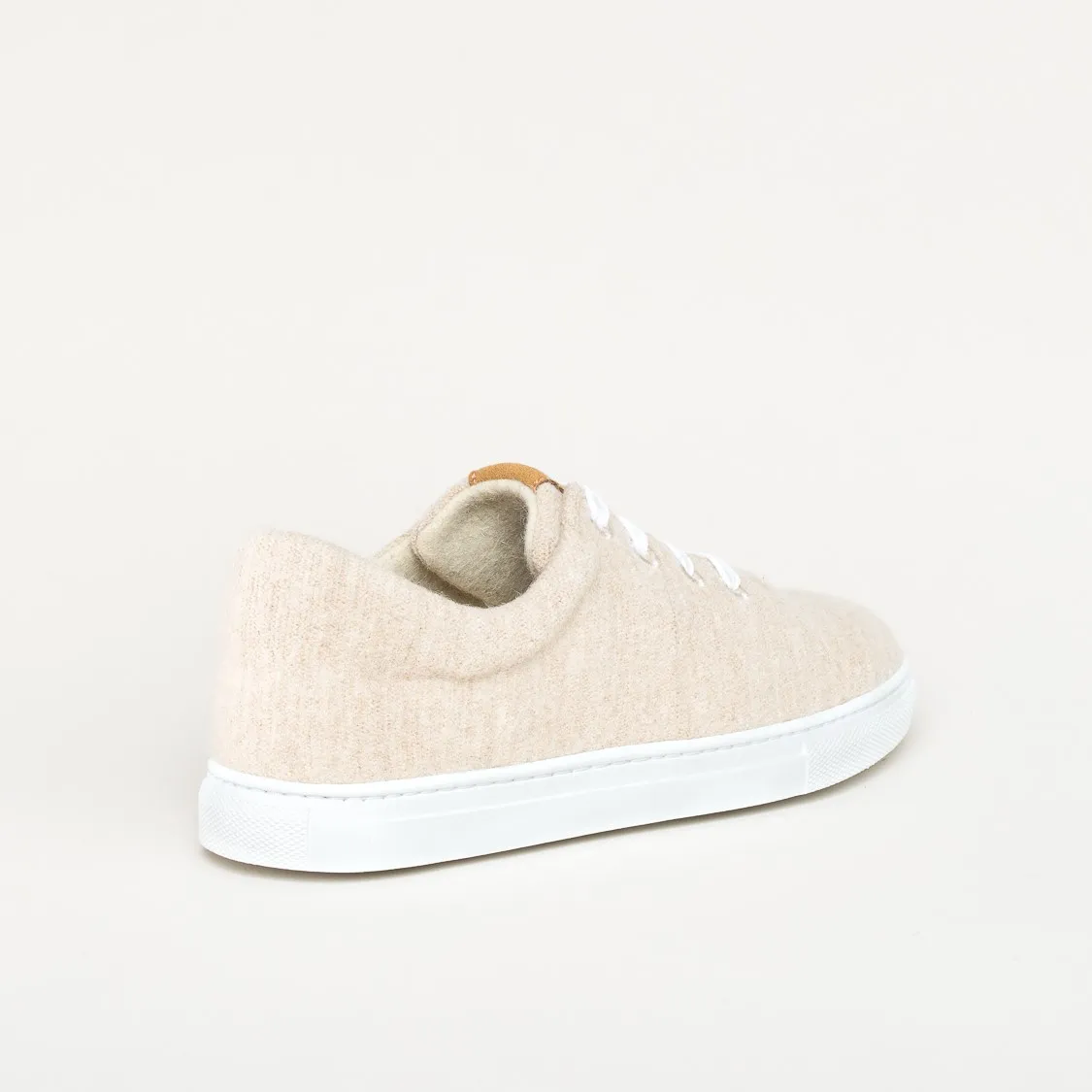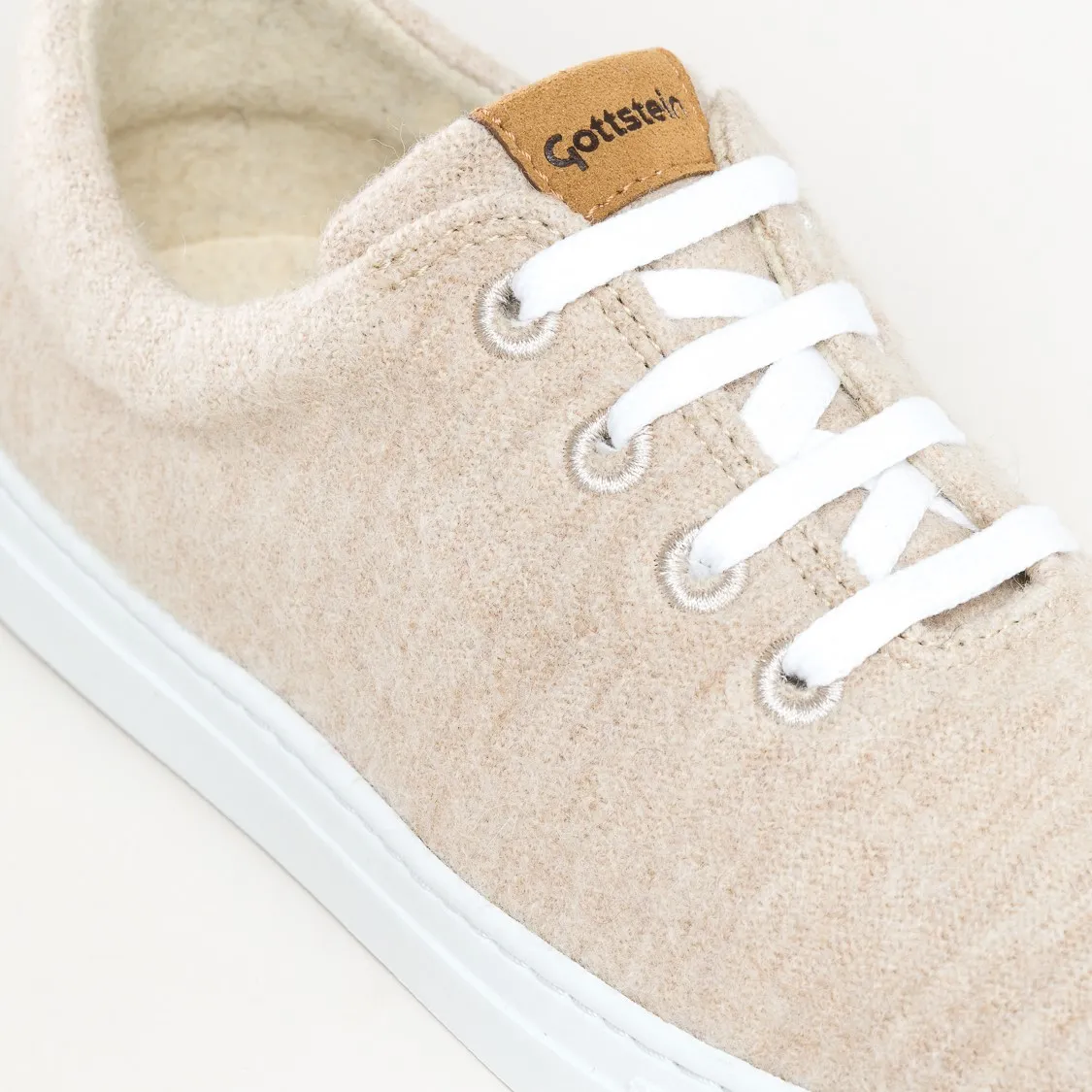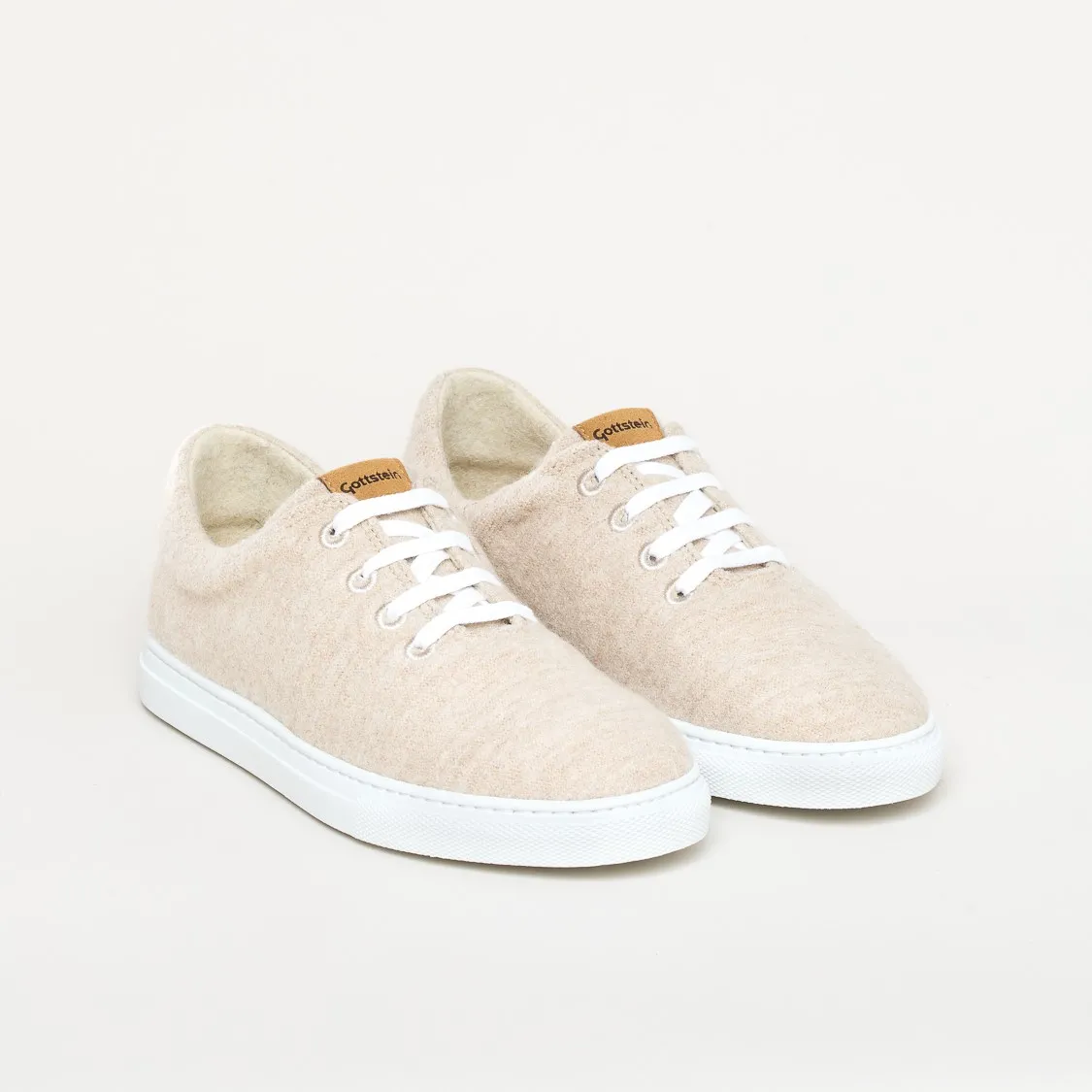 Available, delivery time: 2-5 days
Product number:
48/603-1905-0-41
Hand-selected pure new wool
Made in Austria
Naturally & sustainably produced
Free delivery in AT and DE
Product description
The alpaca stems from the camel and comes from the South American Andes. It was considered as a sign of prosperty by the Inca. Alpaca wool is very soft and has a silky brilliance. Compared to sheep wool, it is 3 to 5 times warmer. The fiber is extremely strong and robust yet feels soft and smooth. It is among the most precious wools.<?xml:namespace prefix = "o" ns = "urn:schemas-microsoft-com:office:office" />
| | |
| --- | --- |
| Brand: | Gottstein |
| Fit: | comfort |
| Shaft Height: | low |
| Sole Material: | Gummi |
| Upper Material: | wool felt |
Wool & resources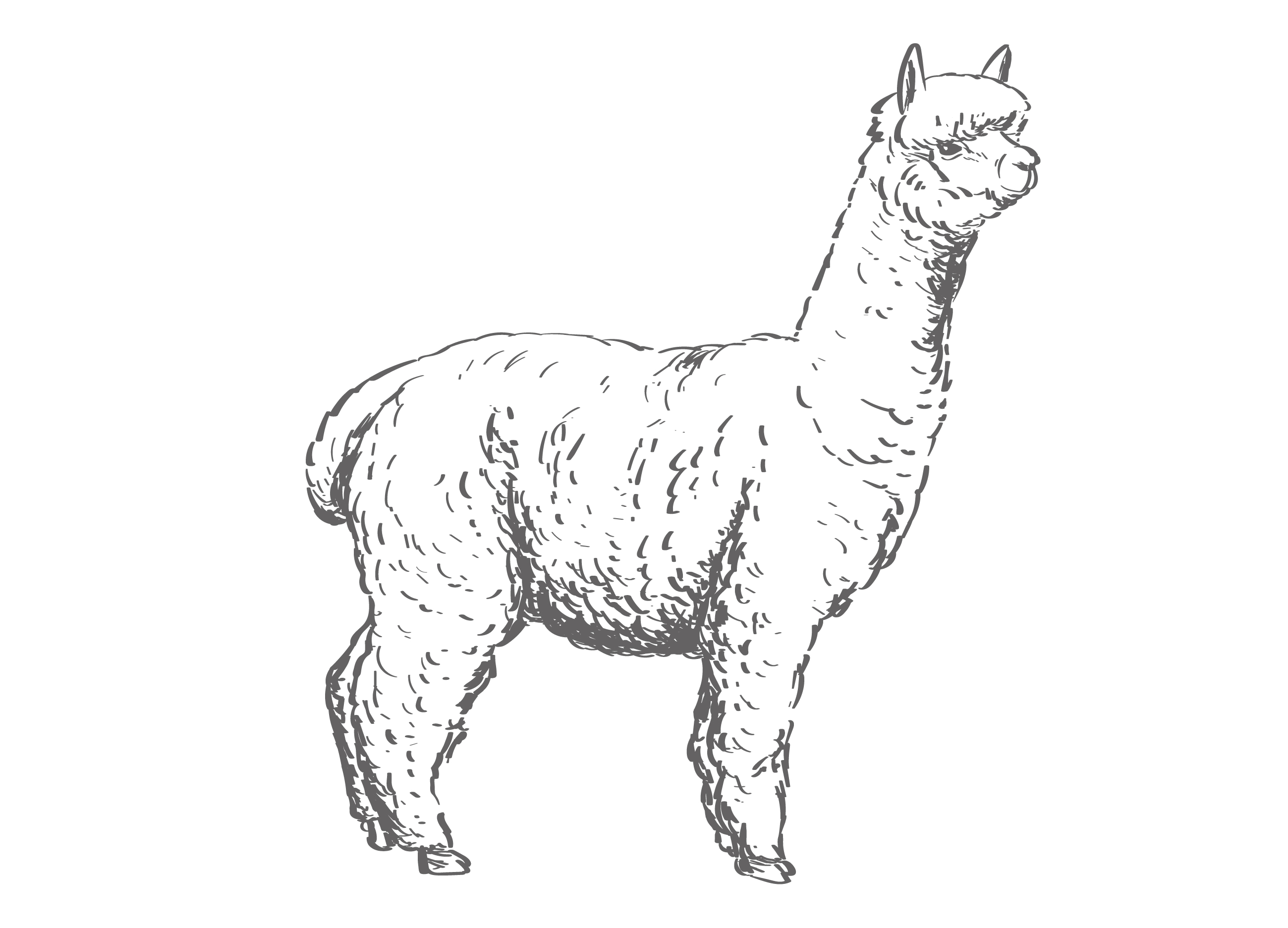 Yarn from Alpaka
The alpaca is a domesticated camel form originating in the Andes. The Inca people considered the possession of the animals as a sign of prosperity. Alpaca wool is very soft and silky shiny. Compared to sheep's wool, it is 3-5 times warmer. The fiber is extremely strong and resistant, but at the same time feels soft and supple.
Care
While wool has a natural ability to clean itself, from time to time your Gottstein slippers need a beauty treatment too. Step 1: Beating and brushing by beating the slippers you can easily remove accumulated dust. Many small stains and lint can then be easily removed with a hard brush. Step 2: Stain Removal our slippers are molded in pure mountain water, so they should never be completely soaked. Stubborn stains can easily be removed with a damp cotton cloth and a little mild soapy foam. Attention: Never dry in the sun or on a heat source.
Size Chart
Click here for our size chart.
Hint: You have an intermediate size?
Choose the bigger one.
Size Chart